WETA Workshop is one of the most well-known and trusted visual effects studios, having worked on films and shows such as The Lord of the Rings; King Kong; Avatar; Avengers and more. The studio's games division has now announced that they are working on a new game based on a "major worldwide IP."
As reported by Gamespot, WETA Workshop is currently advertising a producer job for their games division. According to the ad, "We are currently looking for an exceptionally talented Game Producer to join our team in beautiful Wellington. The role will help us deliver our next PC and Console game project with a major worldwide IP that is very close to our hearts."
While some may jump to the conclusion that the team is working on a Lord of the Rings game (especially due to the "close to our hearts" comment), it is worth noting that WETA have worked on dozens of films and shows, including major IPs such as King Kong; Avatar; Game of Thrones; and many DC and MCU films and shows.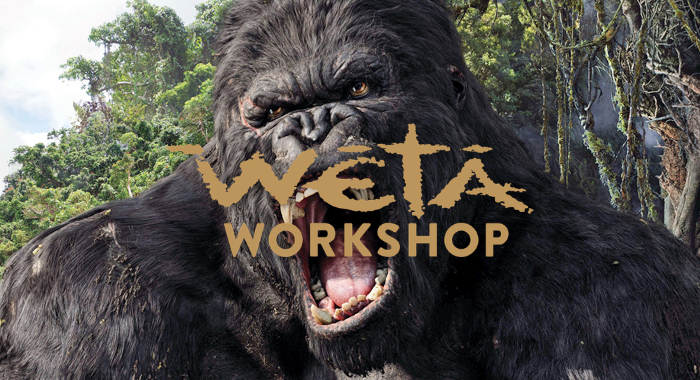 What this does mean however, is that whatever they are working on, it is big. Disney have been recently getting into partnerships with all manner of companies for the purpose of creating games. Titles such as Insomniac's Spider-Man, Guardians of the Galaxy and Square Enix's Avengers are all products of this partnership.
Then again, there are a number of Lord of the Rings games on the way, and so it would not be surprising to see WETA working on a LOTR game – especially as Peter Jackson is one of the founders of the studio.
Whatever game WETA has in the works, it will most likely be at least visually impressive if nothing else. Hopefully the rest of the game matches the visuals quality-wise.
Discuss on our Facebook page HERE.
KitGuru says: What do you think of the job listing? What IP do you think it will be? What is your favourite film that WETA worked on? Let us know down below.