In the gaming industry, the gold standard for a successful game typically rests at 1 million copies sold. This is even more so applicable to VR titles which have a significantly smaller install base. Even so, a few select games have hit this major milestone, with two new titles joining the exclusive club of 1 million-sellers.
Moss and GORN, two VR exclusive titles, have now both officially sold over 1 million copies each as reported by RoadtoVR. Moss is a game which "combines classic components of a great game—compelling characters, gripping combat, and captivating world exploration—with the exciting opportunities of VR". Offering a storybook-like presentation, the game proved to be successful enough to warrant a second entry (which was recently announced at the most recent State of Play). With the game officially selling over 1 million copies, it now makes sense as to why.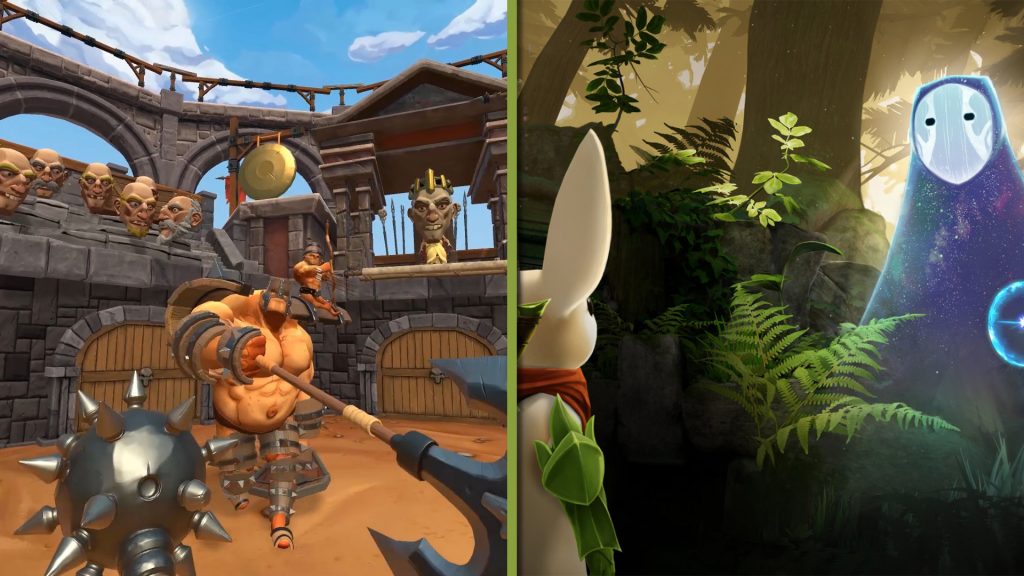 GORN is an arena-based gladiator-style game, which while it perhaps offers less story and substance than a game like Moss, offers a purely fun experience of fighting enemies in an arena using medieval weaponry.
GORN and Moss offer wholly different experiences, and yet both of them utilise VR in a way which showcases the potential of the ever-growing platform. GORN and Moss now join a small list of VR-exclusive games which have surpassed 1 million copies sold, including Job Simulator and Beat Saber – the latter of which has sold over 4 million copies.
The VR market is continuing to show steady growth, and it will be interesting to see just how big the market is 5 years from now.
Discuss on our Facebook page HERE.
KitGuru says: Do you own a VR headset? If so, which one? What is your favourite VR game? Let us know down below.