Despite being one of the most famous superheroes, Superman has struggled in the game industry, with many attempts failing to capture the market in the way that the Spider-Man or Arkham series have. In the wake of many failed attempts and even some cancelled projects, WB continues to be committed to making a Superman game, with WB Montreal now rumoured to be developing just that.
WB Montreal are known for developing the oft-forgotten, but well-loved Batman: Arkham Origins game, as well as the upcoming Gotham Knights game. While development continues on that co-op Batman game, the studio is reportedly working on a second project – a Superman game.
WB Montreal recently posted a job listing confirming that the studio is working on a new IP. Though the studio itself offered no hints as to what this game could be, insider James Sigfield – who previously leaked both Gotham Knights and Suicide Squad: Kill the Justice League – has now hinted that the studio could in fact be working on a Superman game.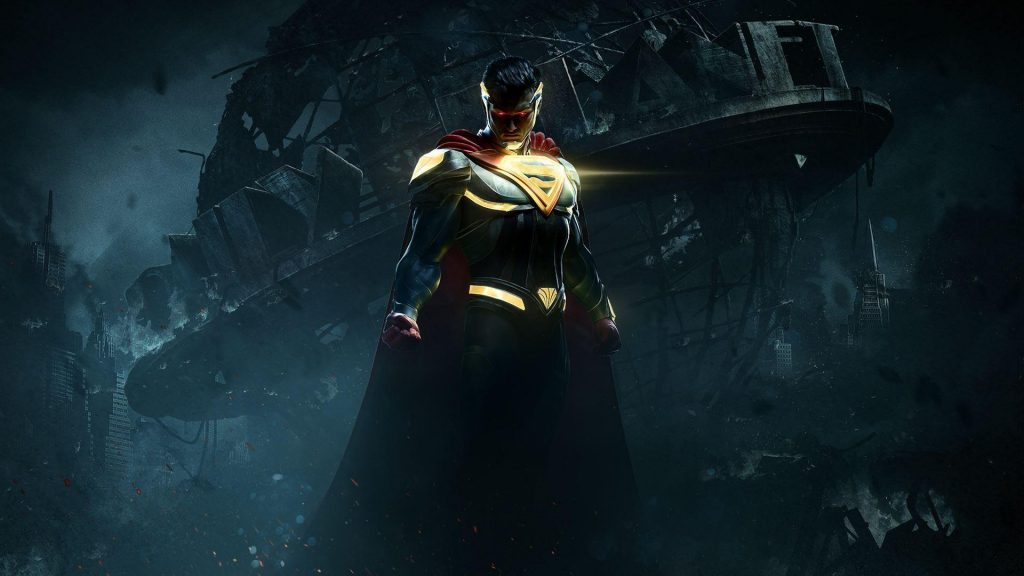 While Superman is not a new IP, a Superman game could exist in its own right and can be described as being a new intellectual property within the medium. Adding more fuel to the fire, Pat Redding, the creative director at WB Montreal has recently been liking Tweets related to Superman, adding to the mounting evidence that a Superman game could be on its way.
Due to Superman's character and powers, it has been historically difficult to translate the Man of Steel's powers and weaknesses into a game. If this rumour pans out, it will be interesting to see how WB Montreal has circumnavigated all the issues that previous games have suffered from. Time will tell.
KitGuru says: What do you think of this rumour? Would you like to see a Superman game? How should the developers go about dealing with Superman being overpowered? Let us know down below.