While both Sony and Microsoft showed their faces at the recently-concluded Summer Game Fest / not E3 event, Nintendo was noticeably absent. In a few short days however, the console manufacturer will be hosting a 20 minute-long Nintendo Direct dedicated to the upcoming Xenoblade Chronicles 3.
Making the announcement on Twitter, Nintendo said "Tune in on 22/06 at 16:00 CEST (3pm UK Time) for a livestreamed #XenobladeChronicles3 Direct presentation featuring roughly 20 minutes of information about the upcoming RPG adventure for #NintendoSwitch."
Though not Nintendo's biggest franchise, Xenoblade Chronicles has amassed a dedicated fanbase over the decade-and-a-bit since the original game was released, with Chronicles 2 selling over 2 million copies following its December 2017 launch.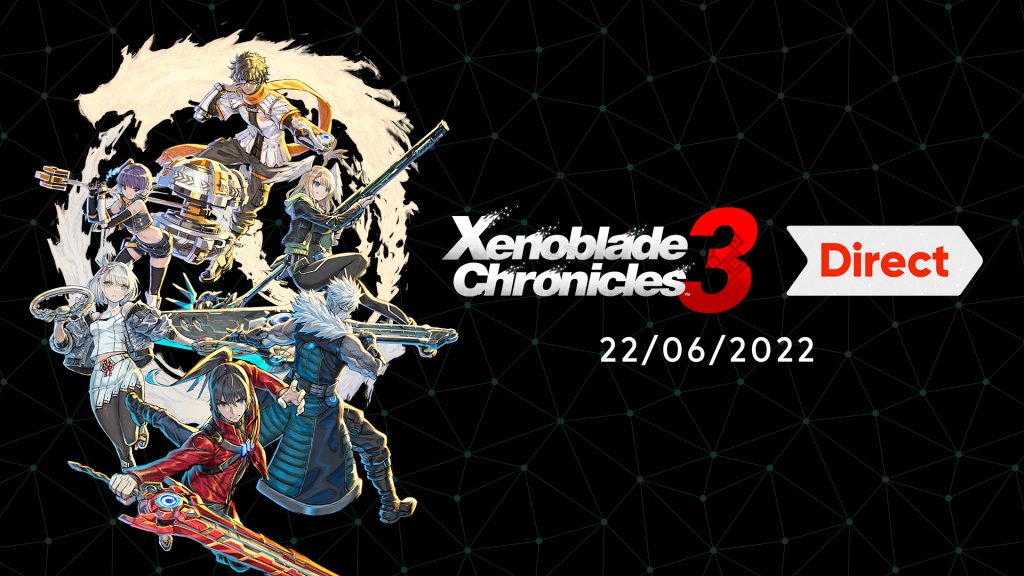 The Xenoblade franchise has always pushed the limits of Nintendo's hardware, offering large and rather striking open world RPGs across multiple systems, from the Wii to the Wii U to the New 3DS and of course the Nintendo Switch.
Xenoblade Chronicles 3 was first announced earlier this year in February, and with the title set to launch on the 29th of July, more from the game needs to be shown. It's therefore exciting to be getting a deep-dive into the upcoming Xenoblade Chronicles 3 – even if Nintendo fans were hoping for a more all-encompassing Direct.
Discuss on our Facebook page HERE.
KitGuru says: Are you excited for Xenoblade Chronicles 3? What do you want to see from it? When do you think Nintendo will hold their next General Direct? Let us know down below.