BitTorrent Inc. the company behind the Utorrent file sharing client, has become a one CEO firm once again. This came as part of a falling out between the two heads, who previously joined up as the company transitioned to a more commercial entity. It has denied that the company is losing huge sums of money and will continue with its BitTorrent Now strategy.
Making money from a service where you facilitate file sharing of all kinds is a difficult road to go down. Adverts have always been how BitTorrent Inc. made its money, but it's recently delved into the idea of facilitating paid for media downloads, as BitTorrent Now. It was during that transition that it took on new CEOs Jeremy Johnson and Robert Delmar.
However clearly the pair didn't work too well together, as after reports of conflict in the company's upper management, Delmar has now moved on to greener pastures, while Johnson plans to continue with the BitTorrent Now strategy.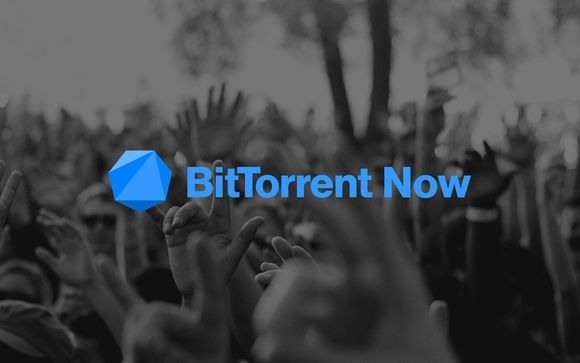 "BitTorrent Inc remains focused on the media space and there have been no changes to our platforms," the company said in a statement to The Inquirer.
While it portrays a rather rosy outlook though, it's clear there is some real upheaval going on at BitTorrent Inc. We'll have to wait and see whether its Bittorrent Bundle inspired BitTorrent Now platform will really catch on. There are other projects like BitTorrent Bleep which may see development too, but for now the parent company of all of them is staying rather quiet.
Discuss on our Facebook page, HERE.
KitGuru Says: It's always seemed rather impressive that a company so well linked with software that itself is so often linked to piracy, is still afloat. You'd have thought a media lobby group would have taken it down years ago.