Snapchat, the company that turned down three billion dollars in Facebook money just three years ago, is now readying itself for a public offering, which could see the company valued at $25 billion (£20.5 billion). If successful, it would be the biggest tech IPO since Twitter went public in 2013.
Snapchat is one of those uber-successful, young firms that have grown out of the app craze over the past decade. Started in 2011 as a image and messaging sharing system that promised privacy through deletion, Snapchat quickly became a world phenomenon. It turned down several billions dollar+ buyout offers from Facebook, Google and others over the years and that steadfastness seems to have paid off.
Because of its potential value, Snapchat is considered one of the tech world's "mega unicorns" – companies valued over $10 billion which have yet to go public. It sits alongside other giants like AirBnB and Uber, which are worth tens of billions a piece.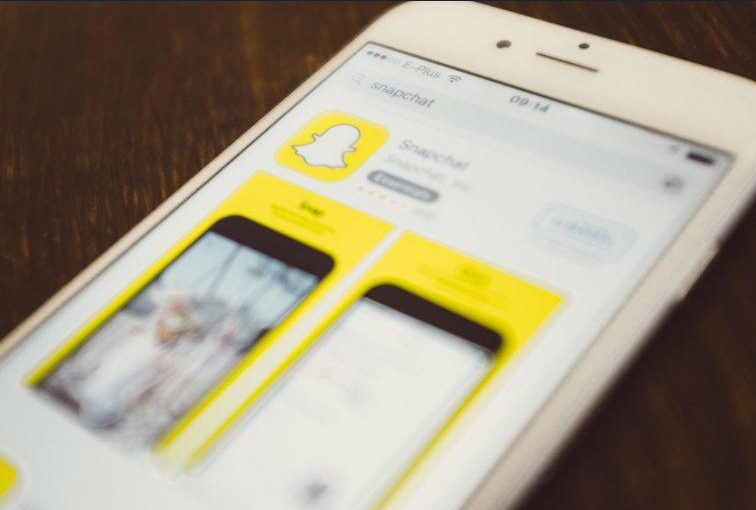 Source: BarnImages/Flickr
While March next year is the suspected date for the rumoured IPO, it may not be something that Snapchat needs to rush to. It is currently seeing huge increases in revenue, with estimations suggesting it could earn as much as a billion dollars from adverts in 2017.
Snapchat currently enjoys an enormous user base for a non-social network too. The Guardian has it that it has a user base around 150 million strong. Purportedly around 40 per cent of young Americans now make regular use of the app.
Of course though as we have seen with the likes of Zynga, Twitter and King, striking while the iron is hot is important. IPOs can see companies peak in value at the time of the initial public offering, which delivers the biggest return for company founders and early employees.
Snapchat's Evan Spiegel would be likely to earn around $4 billion personally from the IPO.
Discuss on our Facebook page, HERE.
KitGuru Says: Snapchat is a great example of a company not having to take Facebook money to stay ahead. A solid service that people enjoy is enough to be competitive.