Digital advocacy organisation, the Open Rights Group, has lambasted a number of politicians for making a proposed amendment to the Digital Economy Bill, which would make it perfectly legal to block porn sites which don't add effective age registration. On top of labelling the idea censorship, the ORG criticised the need for any blocks or age checks in the first place.
According to an OfCom study, 70 per cent of households have no children in them and of those that do, 90 per cent of parents control what their children see and do online. It's that miniscule group of children that the age checks on porn sites are designed to protect and yet blanket censorship of non-complying sites would affect every web user. Or at least those unable to implement a VPN or proxy connection.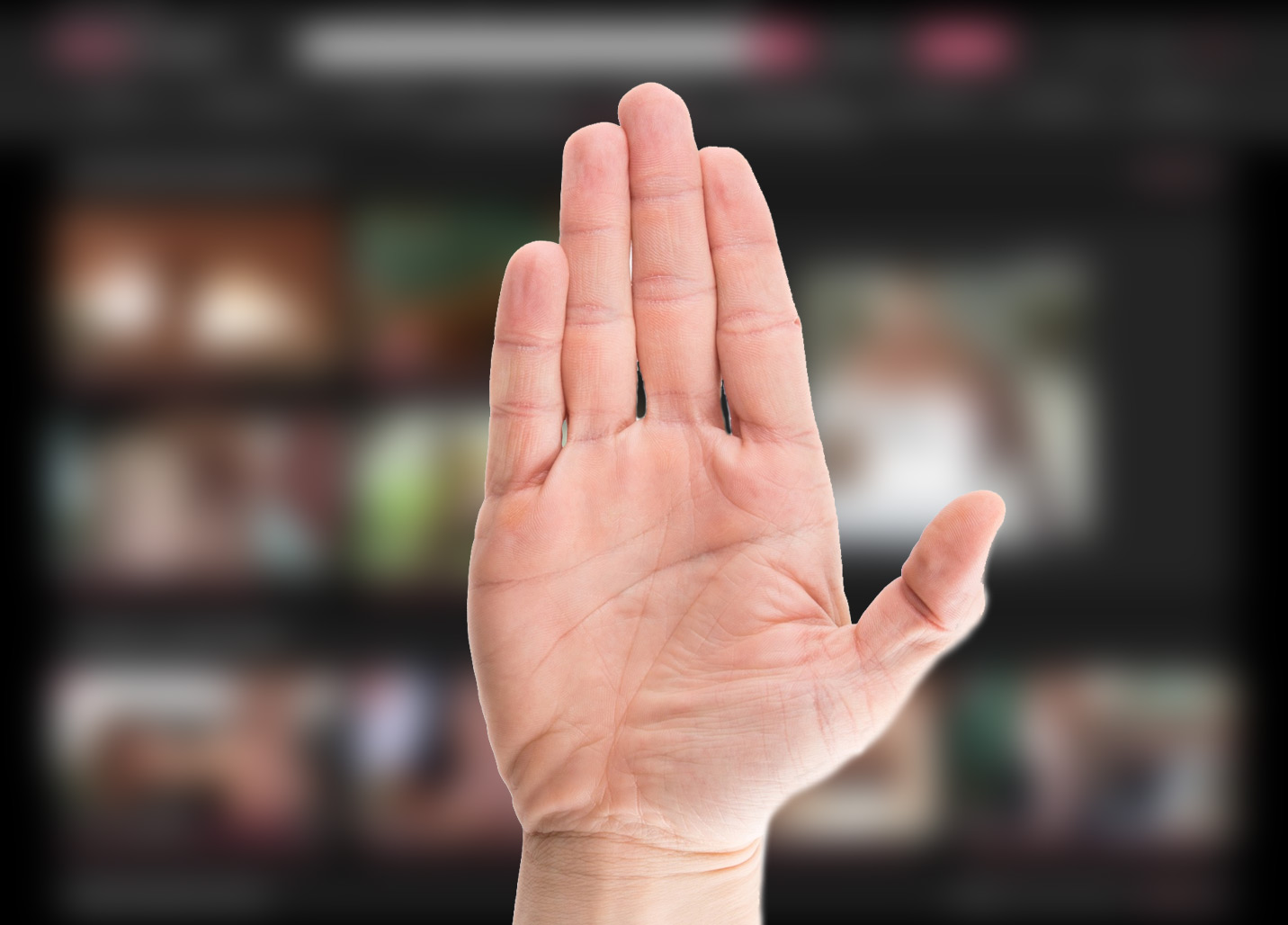 Source: GeorgeHodan/PublicDomainPictures
Regardless, ORG points out how indiscriminate this sort of legislation is, and how it highlights major problems with the idea of effective age checks in the first place.
"That MPs are resorting to proposals for website blocking tells us that the age verification proposals themselves are flawed," ORG said. "MPs should be asking about the costs and privacy impacts, and why such a lack of thought has gone into this."
Perhaps most importantly though, ORG highlights a much more effective technique for improving children's attitudes and knowledge of sex: encouraging education and talks about pornography, which as it highlights, will not go away, just because a few websites are blocked.
Discuss on our Facebook page, HERE.
KitGuru Says: The idea that anyone in government believes blocks will be effective, after the endless trouble they've had dealing with pirate sites boggles the mind. Either they wilfully ignore the truth, or are ignorant to it – either way, they shouldn't be allowed to make policy decisions based on these sort of technological issues.