If you ever wanted to send an email to the president of the United States, now you can. As part of its big leak of emails from Hilary Clinton campaign head, John Podesta, the personal, pre-presidential email address of Barack Obama was revealed. Unfortunately at the time of writing it appears to have been disabled, but was active just a few hours ago.
Since it's been shut down, there seems to be no reason to conceal that Barack Obama's email address before he became president was [email protected] Ameritech was a regional telecoms company that was purchased in 1999 by SBC Communications and then rolled into AT&T by the mid-00s. Clearly though, old customers were able to keep their email addresses.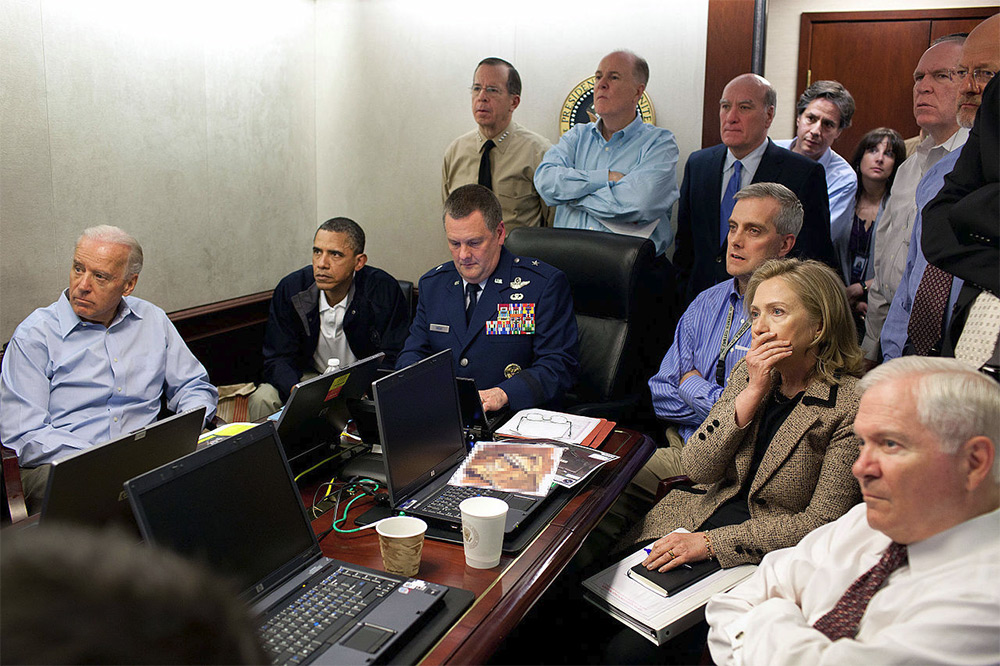 'I'm sorry sir, we also had to shut down your [email protected] address too.' Source: Pete Souza/Wikimedia
Obama only responded to Podesta once using this email address, despite being included on a number of chains, which leads TechCrunch and others to speculate that it was an account he used for non-important matters. It seems very unlikely that the account continued to see any use after his official appointment, due to the security concerns related to the office.
It was also likely one of several he had before hand. While this one may have been related to somewhat personal or non-official matters, as a senator he would have had other, more work-related email accounts as well.
A number of journalists report sending emails to this account just a few hours ago and not receiving any form of bounce back, suggesting that the account was still active not too long ago. By the time this writer got around to sending something out, it was all shut down and disabled, sending back a 554 delivery error.
Discuss on our Facebook page, HERE.
KitGuru Says: And there was me hoping I could find out which his favourite review of ours was. You just know he's an avid KG reader.