Microsoft hit the pause button on its Windows 10 October Update earlier this week, after it was revealed that some users had suffered random deletion of personal files. Fortunately, it seems as though all issues have since been resolved, allowing the firm to restart the rollout to Windows Insider beta members.
Although Windows Insiders had reported of file deletion within the Windows 10 October Update months ago, warnings went ignored until earlier this week. An increasing amount of complaints via the manual download of version 1809 finally drew Microsoft's attention earlier this week, causing the company to hit the brakes on its automatic rollout.
According to John Cable, Microsoft's director of program management, Windows servicing and delivery, just one one-hundredth of one percent that had installed 1809 early were affected by the bug. Considering that there are 700 million Windows 10 users, this could have affected 700,000 systems had the percentage not crept up upon automatically rolling out. Fortunately, despite the miniscule fraction, the firm knows that "any data loss is serious."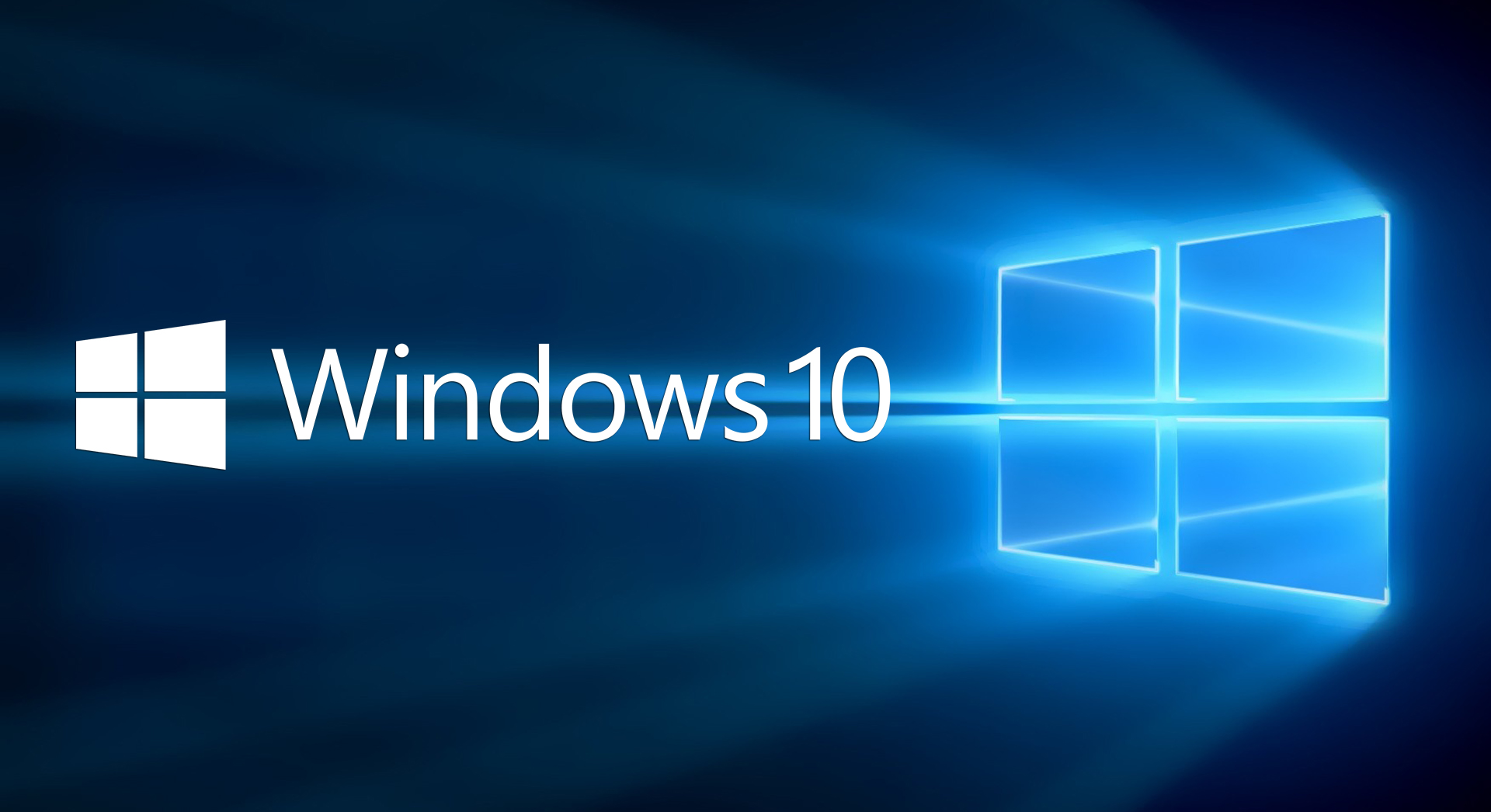 The reason for the data loss was due to a bug with Known Folder Redirection (KFR) being confused for Known Folder Migration (KFM). "KFR is the process of redirecting the known folders of Windows including Desktop, Documents, Pictures, Screenshots, Videos, Camera Roll, etc. from the default folder location" such as the C:\ drive to a new location. KFM, however, is the process of actively moving those files to a new place, such as OneDrive.
Since the Windows 10 April Update, KFR has left empty duplicate Known Folders after the move, which version 1809 intended to clean up. Sadly for those with KFR enabled, the October Update got confused and ended up wiping the original folders instead, leaving the newer, empty folders intact.
Thankfully, because the data wasn't physically removed but rather marked as "erased," Microsoft has said that there is hope at data recovery, urging those affected to get in contact with support. Until users attempt the recovery process, the company has advised victims of the bug to use their device as little as possible in order to avoid overwriting the data paths.
Microsoft has since "investigated all reports of data loss, identified and fixed all known issues in the update, and conducted internal validation." This has led to Microsoft lifting the lid on its October Update once again to Windows Insiders, with plans for an official release upon "confirmation that there is no further impact."
KitGuru Says: The most infuriating thing is that this could have been nipped in the bud much earlier had Microsoft paid attention to its feedback hub. Unfortunately, the lack of upvotes let the problem slip through, pointing towards fundamental flaws on how Microsoft's feedback system truly works. Have your files been affected by the latest update?