Since the launch of both the Surface Book and the Surface Pro 4 tablet, Microsoft has received plenty of complaints from customers over a mix of both minor and major issues. Most have been fixed, but still, Microsoft has decided to apologise to early adopters of the two new Windows 10 devices, following the disappointing experience.
In a post on Microsoft's forums, the Microsoft Surface Team thanked customers for their "open and candid feedback on the Surface Book and Surface Pro 4", which has suffered from some software issues, causing things like the display to flicker.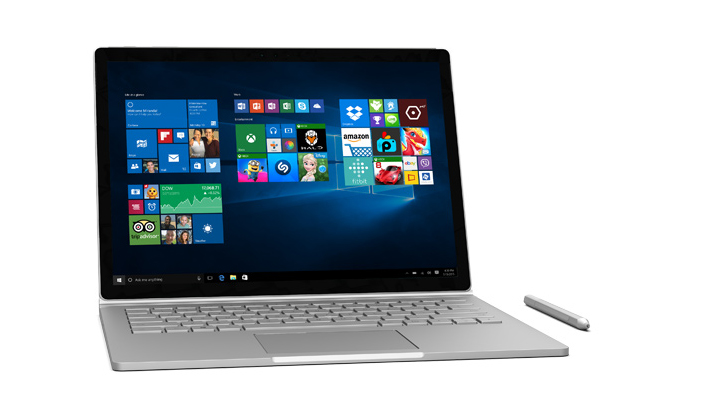 "For those of you who've had a less-than-perfect experience, we're sorry for any frustration this has caused. Please know that we're reading your comments and hearing you loud and clear. Your input is incredibly valuable in helping us address your questions with timely updates and fixes. Since launch, we have aggressively pursued the most pressing feedback. We have already issued a number of updates via Windows Update and are working to issue additional updates and fixes as soon as possible to further improve the overall Surface experience."
Most of the fixes for Surface users are issued via Windows Update, so if you happen to own a Surface Pro 4 or a Surface Book, then your first point of call should be updating Windows 10.
KitGuru Says: Windows 10 hasn't had the smoothest launch ever, while many haven't had problems, some had issues with the Windows 7/8 to Windows 10 upgrade system, while those who performed a clean install had a better experience. However, given that the OS has been out for months now so it is a little disappointing to see these problems popping up on Surface devices. Hopefully anyone who is having issues can get it fixed promptly.