Following on from months of beta testing throughout the year, Microsoft now has its digital assistant, Cortana, available for both iOS and Android. Cortana is also set to be 'deeply integrated' with the Cyanogen OS too, starting with the 12.1.1 update, which is coming to the OnePlus One soon, this deeper integration will allow for the experience to be more similar to that of the Windows Phone.
On the Android side, users will be able to activate Cortana with the 'Hey Cortana' voice command, just as they would Google Now. However, on iOS, due to the lock-down nature of Apple's system, this feature won't be present.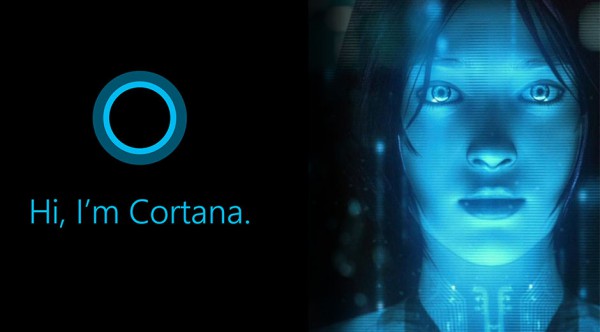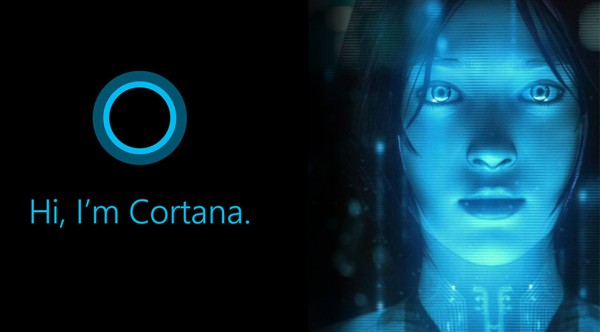 On the Android version of the app, you will also be able to send text notifications back to your Windows 10 PC. Over on the Cyanogen side, Cortana will now come pre-installed and the digital assistant will be able to perform more tasks, like switch network modes, shut down the phone or go in to silent mode.
While the apps are available, for now they won't be launching outside of the US and China, which is a bit disappointing.
KitGuru Says: While the limited launch is disappointing, this is Microsoft's first major step in to getting its apps and services on to competing devices. Have any of you used Cortana at all? What do you think of it?