Over the years, Google has tried out a number of features with YouTube, some of which don't necessarily take off. One of these features happens to be the ability to upload video footage to the site directly from a Webcam, though this infrequently used feature will be going away for good, YouTube has announced.
The feature will be officially shutting down on the 16th of January next year, a post on support.google confirms. The post also confirms that the feature was built on software that is no longer in use.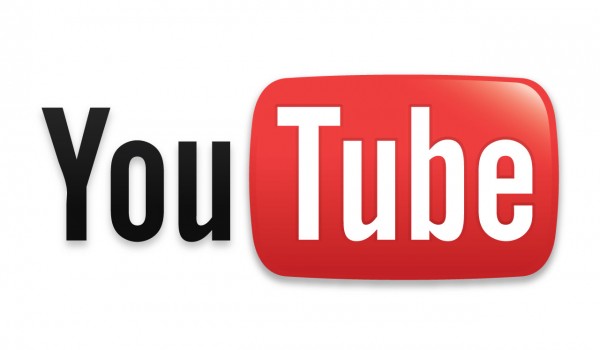 "Previously, if you had a webcam built in or connected to your computer, you could record a webcam video on YouTube and upload it directly to the site. This feature will be turned off because it is rarely used and is built on technology that is no longer supported."
Google then goes on to point out some alternatives, like using software to record and save webcam video for manual upload instead. This can be done for free using PhotoBooth on Mac and the Camera app on Windows 8.1/ Windows 10.
KitGuru Says: Even with the rise of vlogging, editing is still a much used practise for most YouTubers, so it's not too surprising to see direct uploads from webcams get shut down.