Microsoft ran into a bunch of odd issues when it originally began rolling out the Windows 10 1809 update. The October-bound update had to be pulled after people's files started going missing, which in turn delayed the rollout of the DirectX Raytracing API. Fortunately, these issues seem to finally be resolved, as Windows 10 1809 has begun rolling out once again.
This does mean that the Windows 10 October Update is coming to us a month late. Still, the transition should end up being smoother this time around. As Microsoft's John Cable puts it, the Windows team has done "extensive internal validation" and has taken extra time to "closely monitor feedback and diagnostic data" before pushing 1809 back out to the public once again.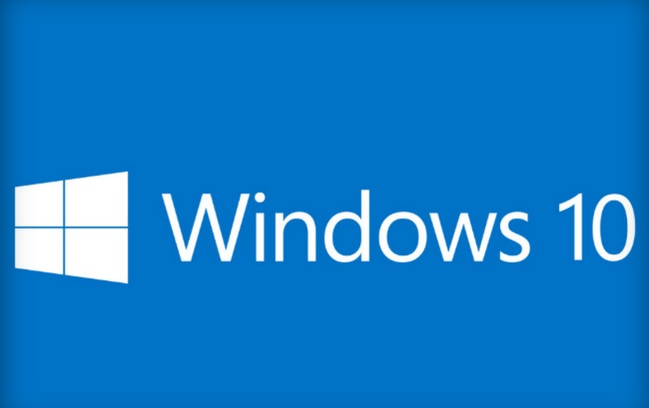 Some users will see the update sooner than others as the rollout slowly spreads across global Windows 10 devices. The good news is that those with shiny Nvidia RTX graphics cards will finally be able to make proper use of them, as games will finally be able to update with raytracing support.
KitGuru Says: We've been waiting for this update for well over a month at this point, so it's nice to see it finally drop. Hopefully no more major issues creep up unexpectedly. Have any of you installed the 1809 update yet?