Microsoft has been making plenty of changes to Windows 10 since its initial launch in July of last year and soon it looks like one feature in particular will be getting the axe. In Windows 10, there is a feature called WiFi-Sense, which allows Windows 10 users to grant home internet access to Outlook or Skype contacts within range without sharing the password. However, low-demand and the effort it would take to re-code the feature for future updates has caused Microsoft to re-think this feature.
Writing in a blog post on an upcoming Windows 10 update, Microsoft's head of Windows, Gabe Aul, explained the current plan.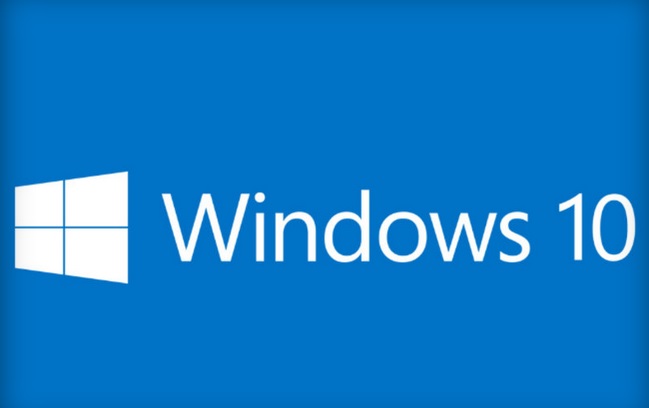 "The cost of updating the code to keep this feature working combined with low usage and low demand made this not worth further investment. Wi-Fi Sense, if enabled, will continue to get you connected to open Wi-Fi hotspots that it knows about through crowdsourcing."
So if you have friends that regularly bring a Windows 10 device over, you'll probably need to fish out that Internet password again to grant them access to your home connection.
KitGuru Says: I must admit, this is a feature I never really made any use of and it seems that not many others did either.