Microsoft has been planning its next major Windows 10 update for some time. Last week we learned that the next upgrade would be called the 'Spring Creators Update', making it the third 'creators update' overall. Now we know when to expect it, with the new upgrade set to roll out in April.
In an updated post on its official website today, Microsoft revealed that the Windows 10 version 1804 update will roll out in April. The update is currently available to Windows Preview members. When this update does begin rolling out to the public, it will continue to be supported until October 2019, at which point, users will need to upgrade to a more recent version in order to continue getting important patches.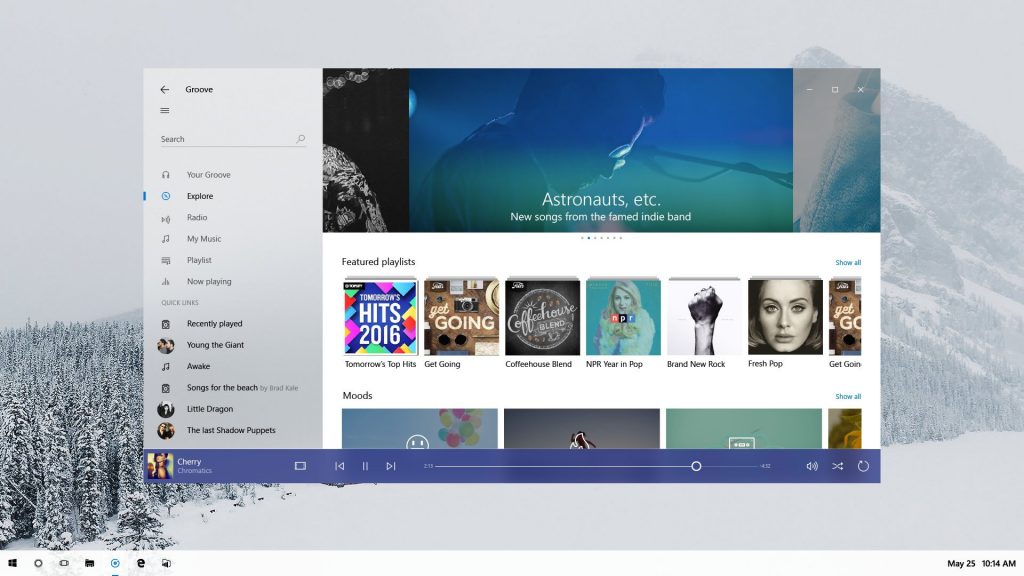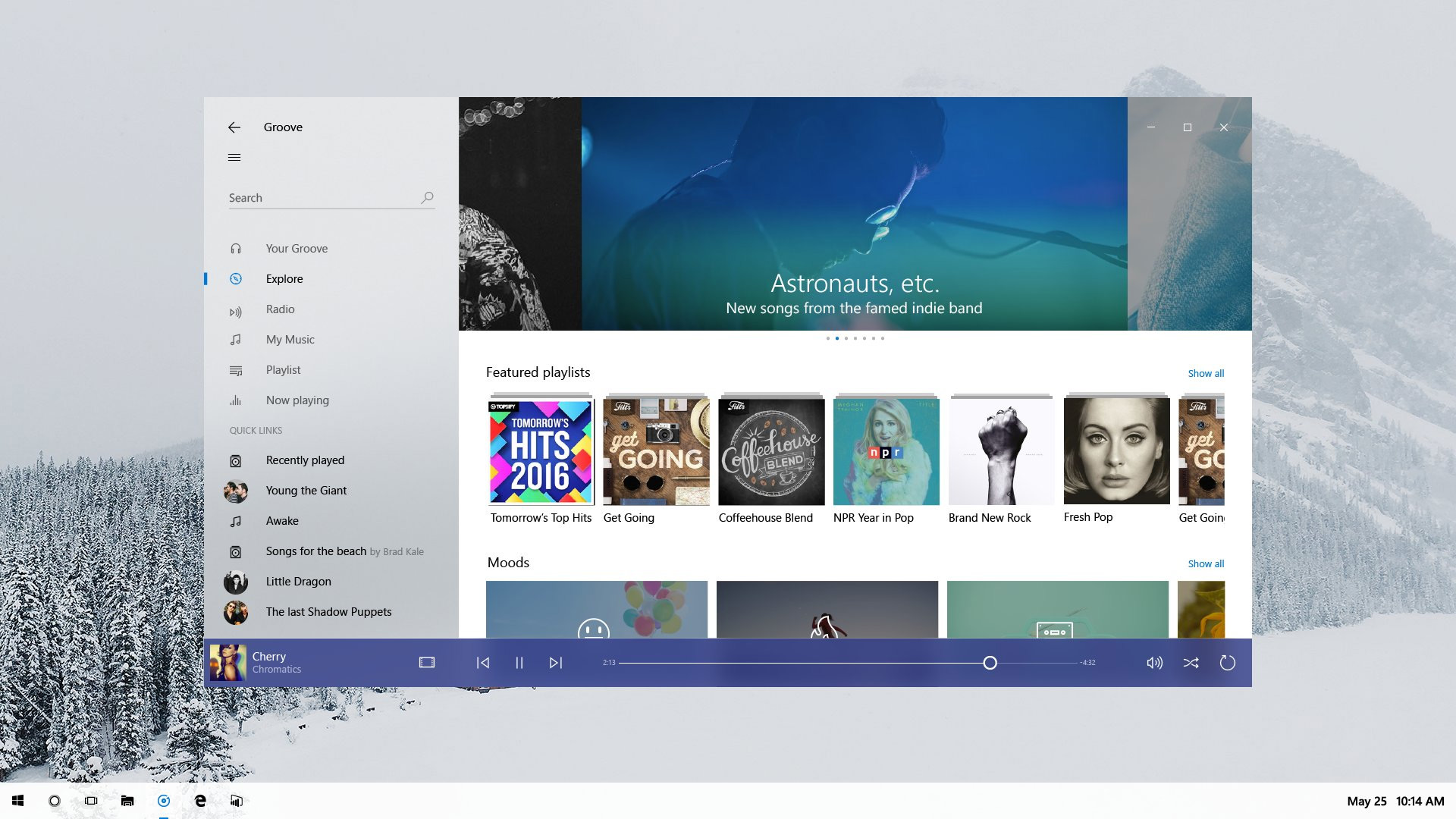 The new update will be finalised soon and will include several new features, including revamped HDR support, improved DPI support, Fluent Design changes and something called 'Timeline'. That last feature was originally supposed to ship with the Fall Creators Update last year, and will allow Windows 10 systems to resume using apps across multiple devices.
A more specific launch date will likely be announced in the next couple of weeks, as we get closer to launch month.
Discuss on our Facebook page, HERE.
KitGuru Says: While I am getting a bit bored of the 'creators update' naming scheme, I am looking forward to this one. The Fluent Design changes in particular look really nice. What version of Windows are you currently using? Do you update regularly, or do you tend to hold off due to potential issues?