We've known for some time that the next major Windows 10 update would be coming in Q2. Microsoft originally announced the Creators Update late last year and now, it looks like the update is ready to go as today, the company confirmed that the update would begin rolling out on the 11th of April.
The release falls on the same day as Patch Tuesday, so the update will also likely contain a few security patches for the operating system. As always, Microsoft will be rolling this out in stages, so not everyone will get it at the same time.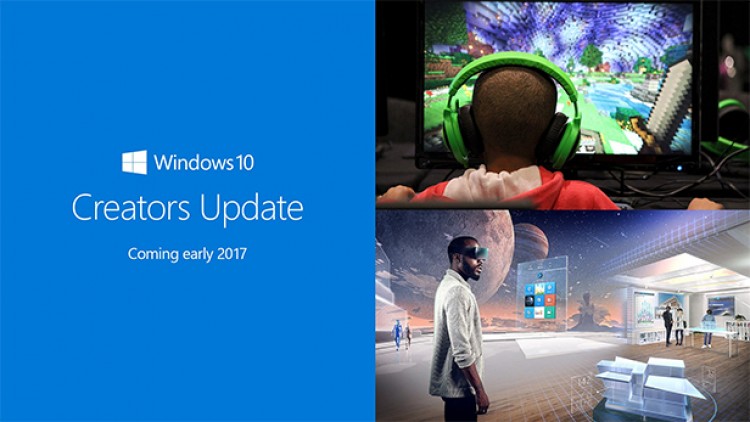 If you are impatient though, or would rather install the update yourself in your own time, then you can also download the ISO files already. The ISO contains the Release to Manufacturing (RTM) build, which OEMs use when preparing new prebuilt systems.
As the name makes clear, this update is primarily targeted at those who use their Windows systems for creative purposes. There will be a revamped and 3D version of Microsoft Paint and support for upcoming mixed reality headsets, which will begin rolling out from various manufacturers later this year.
KitGuru Says: This is just the first major update planned for this year, so there is still more to come. Hopefully the Creators Update rollout goes smoother than the anniversary update, which caused more than a few issues for many.