Four weeks after the launch of Windows 10, Microsoft has revealed that it has now been installed on 75 million PCs so far. Around 14 million of those installs took place within the first 24 hours, as we reported on at the start of the month. Microsoft's Windows 10 roll out has been happening in waves, so most of those who signed up for their free upgrade from Windows 7 or Windows 8.1 likely have the ability by now.
Obviously this does not reflect the amount of copies Microsoft has managed to sell, as owners of Windows 7 and Windows 8.1 get an upgrade to the OS for free. On top of that, there have been reports of some upgrading from pirated versions of Windows and getting it all activated without an issue.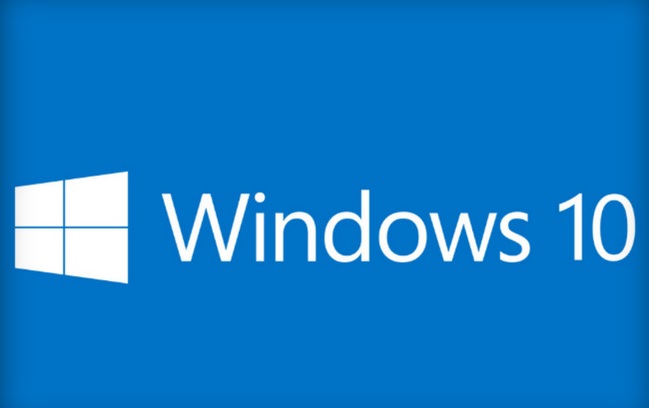 As you can see, with 75 million installs within the first month, Windows 10 is already doing a lot better than Windows 8, which took six months to get to the 100 million mark. The fact that Windows 10 is free for many probably doesn't hurt either.
Microsoft's head of Windows marketing, Yusuf Mehdi, revealed the new adoption rate figure today, along with some more unique statistics on Twitter. For instance, Xbox One owners have streamed 122 years worth of game time to a Windows 10 machine so far and the Windows Store has seen six times the normal number of downloads per device.
Discuss on our Facebook page, HERE.
KitGuru Says: Adoption rates for Windows 10 appear to be rising pretty rapidly. Have you installed Windows 10 yet? Are you still holding off?