Code Vein has been on the map for Japanese game fans for a while. In part due to aesthetics, and in part due to its Souls-like combat system. The game was initially due to launch in September this year, but this week, publisher Bandai Namco confirmed that it has since been delayed to 2019.
Bandai Namco made the announcement in a press release, stating that the decision to delay the game was to "further refine its gameplay in an effort to exceed expectations". Code Vein has already had some positive buzz around it, and fans were going to get the chance to play it at Gamescom next month. However, the demo has now been cancelled due to the delay.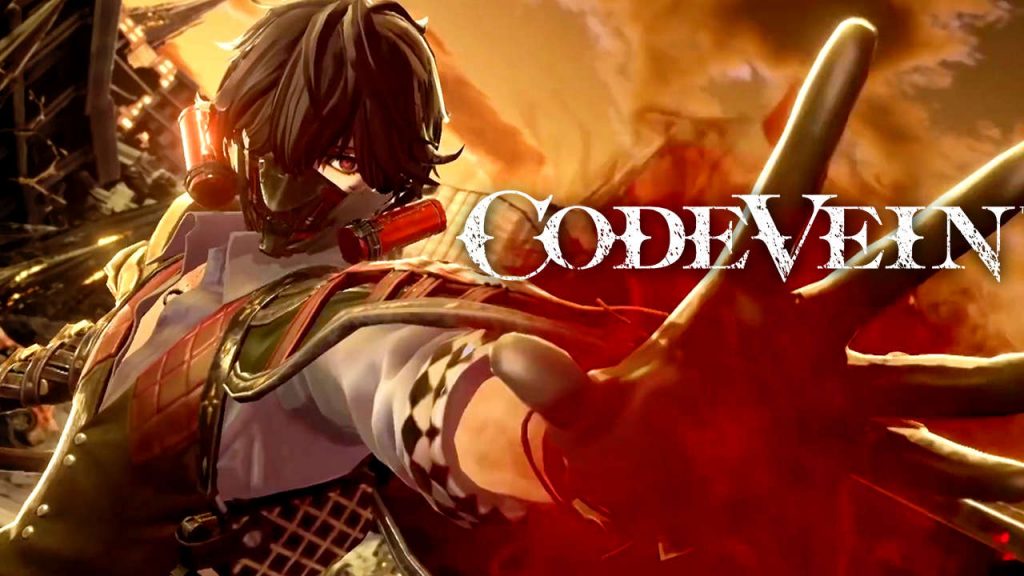 Code Vein moving out of September and into 2019 also gives the game much more breathing room. Currently, September is stacked with Spider-Man (PS4), Spyro Reignited, Shadow of the Tomb Raider, Dragon Quest XI and Destiny 2: Forsaken. Things get even worse in October and November, as Call of Duty, Assassin's Creed and Red Dead Redemption 2 all enter the fray.
KitGuru Says: The delay is unfortunate, but I am sure everyone can agree that its better the game come out the way the developers intend, rather than a simple rush job. On top of that, the end of the year is stacked with many established franchise launches. Are you still looking forward to Code Vein?