Throughout the past couple of years, Apple has focused its efforts on the rising technology of autonomous 'self-driving' cars. A former Apple engineer has since been arrested by the FBI for allegedly committing corporate espionage that could have seen trade secrets fall into the hands of Chinese car startup, Xiaopeng Motors.
Xiaolang Zhang started his position with Apple back in December 2015, working to "develop software and hardware for use in autonomous vehicles," according to the FBI's filing. Throughout his time at Apple, Zhang designed and tested circuit boards to analyse data on the self-driving cars, giving him access to particularly sensitive information surrounding power requirements, battery system and drivetrain suspension mounts.
Zhang attempted to end his employment upon returning from one month's worth of paternity leave in April 2018, stating that his wished to spend more time with his family back in China. He added that he would not be returning, and instead would take up a job offer closer to home, with Xiaopeng Motors. Fortunately for Apple, his supervisor deemed his evasiveness suspicious, prompting a member of Apple's New Product Security Division to conduct a thorough investigation.
After turning in his two work phones and laptop, Zhang's network activity was found to have "increased exponentially compared to the prior two years of his employment," particularly in the run up to his resignation. The majority of his activity was conducted on the Apple campus, pertaining to "bulk searches and targeted downloading copious pages of information" from confidential databases that he had access to."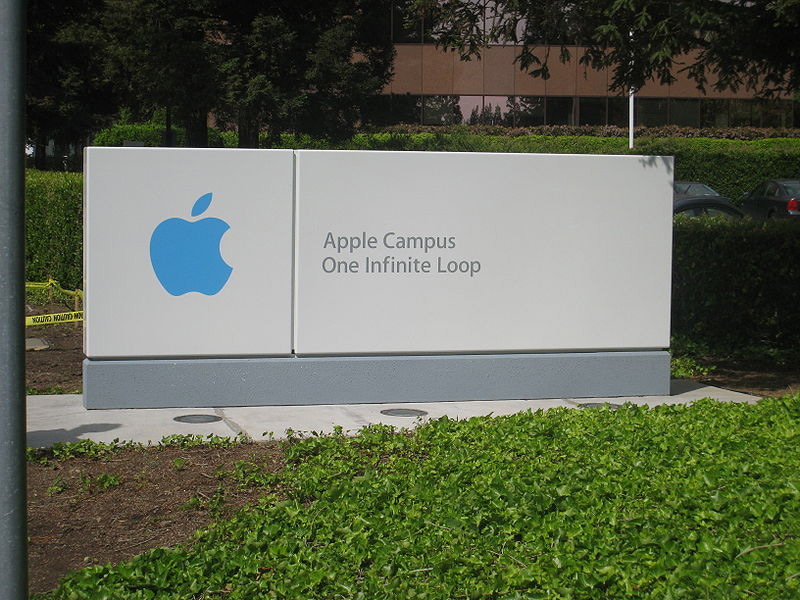 Backed by CCTV footage of Zhang leaving the campus while on paternity leave with "computer keyboard, some cables, and a large box," Zhang admitted that he had taken the information and had transferred over 40GB of data onto his wife's laptop, which has since been seized.
Zhang's employment was voluntarily terminated on May 5th, with Apple pursuing a complaint with the FBI in its aftermath. The FBI responded with a warrant to search Zhang's home on June 27th, in which he admitted the same information he had previously told Apple.
On July 7th, 2018, Zhang was caught trying to flee the company with a round ticket from San Jose, California to Beijing. The FBI intercepted the culprit at the security checkpoint of San Jose International Airport, with Zhang now facing punishment of up to 10 years imprisonment with a $250,000 fine. Xiaopeng Motors, also known as Xpeng and XMotors has remained unavailable for comment on the matter.
"Apple takes confidentiality and the protection of our intellectual property very seriously," an Apple spokesperson said. "We're working with authorities on this matter and will do everything possible to make sure this individual and any other individuals involved are held accountable for their actions."
KitGuru Says: While it's entirely possible that Zhang committed corporate espionage on behalf of Xiaopeng Motors, it's similarly possible that he was an opportunist looking for a way to coerce the company into hiring him. Until investigations are conducted and Xpeng addresses the issue, it should be assumed that Zhang was working alone for personal gain.