The battle between Fortnite and PUBG isn't just happening on PC and consoles, but on mobile too. Both Battle Royale games have been heavily competing for player numbers, and while it looks like PUBG has more downloads than Fortnite on mobile, Epic Games' is making a lot more money.
The latest stats from the analysts at Sensor Tower (via Bloomberg), PUBG is currently sitting at around 3.4 million downloads on mobile, beating out Fortnite. This is mainly down to Fortnite only being available on iOS at this point in time. However, despite being limited to one platform, Fortnite is pulling in a lot more revenue on mobile.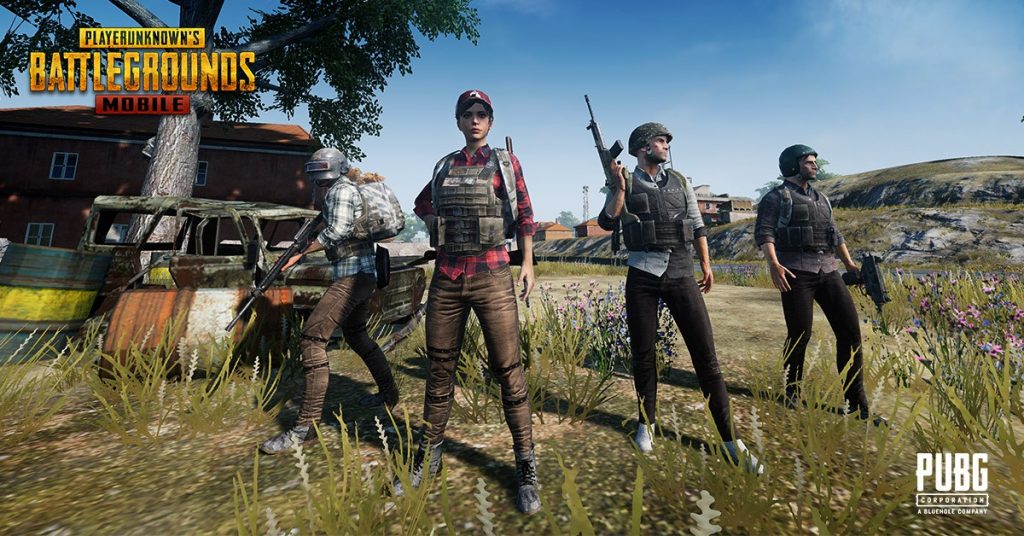 According to the statistics, Fortnite is actually pulling in five times more revenue compared to PUBG on iOS and Android. The US audience for Fortnite alone is pulling in more than PUBG in all regions combined.
PUBG has pulled in $19.6 million on mobile so far, whereas Fortnite is well on its way to crossing the $100 million barrier, with $92 million pocketed so far. Another interesting little tidbit is that while Fortnite is conquering in the west, PUBG does seem to have a higher market share in Asian territories.
KitGuru Says: I think it is easy to see why cosmetics and the like sell much better on Fortnite. The style of the game allows for artistic freedom, whereas the drab aesthetic of PUBG is quite restrictive. Do you prefer PUBG or Fortnite on mobile?