Playdead is known for their wonderfully macabre games such as Limbo and Inside. Both games were critical and commercial successes, and now they will be making their way to another critically and commercially successful platform, the Nintendo Switch.
Announced via Japanese site, Famitsu, Playdead confirmed that both Limbo and Inside will be making their way to the Nintendo Switch on the 28th of June. There won't be a physical release, so the games will only be available on the eShop.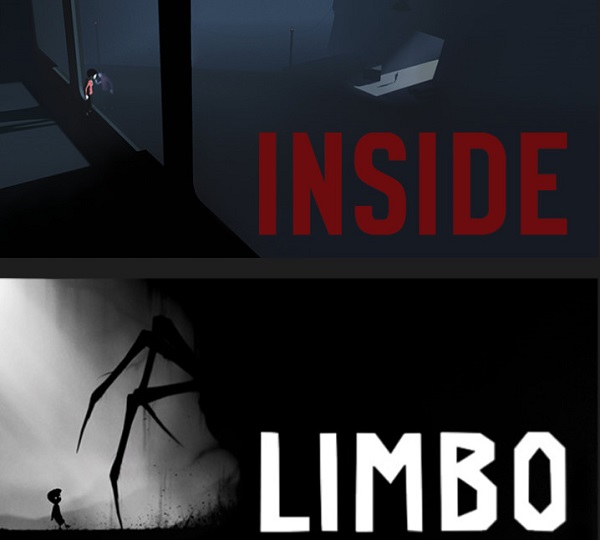 At this point, many people will have already tried Limbo, as it was one of the big indie titles that started pushing the envelope of what small studios were capable of back in 2010. Since then, the game has been made available on almost every platform post-Xbox 360, including Android and iOS.
Inside is a much more recent game, offering a fantastically dark story that really should be played through in one go with the lights switched off.
These two games are the latest in a long line of third-party games heading to the Nintendo Switch, which has arguably become more lucrative than Steam for many indies at this point.
KitGuru Says: Both Limbo and Inside are fantastic games. If you are a Switch owner and haven't played them, then now is the perfect time to jump in. Are many of you looking forward to Limbo or Inside on the Switch?