For a long time, if you wanted to text someone on Android you had to do it on your phone. All the while Apple users have been able to use iMessage across any device using macOS and iOS. That key difference in features is ending today, as Android Messages can now be accessed and sent via desktop.
Google has launched messages.android.com this week, a dedicated portal allowing PC users to access their messages and send replies. Accessing it works similarly to WhatsApp for desktop, giving users the option to scan a QR code to sync messages with their device. Once that's done, you are good to go.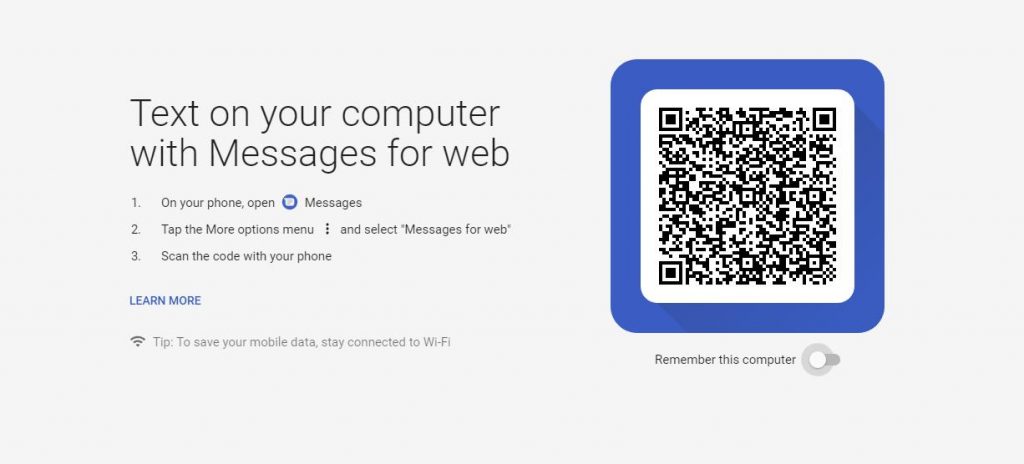 The web interface supports basic features such as text messaging and the use of stickers. This may be boosted over time based on user feedback, but either way, it is good to see Google finally integrating its messaging service across more devices. Especially since this is something that Apple has been doing for a while.
In the future, I'd like to see the addition of video or voice chat, but for now, we'll need to settle with basic messaging, which is a perfectly fine first step.
KitGuru Says: The stock Android Messaging app has left a lot to be desired for a while now, but Google seems to be investing more resources into it, which is always encouraging. What do you make of the new web interface for Android Messages?