The Chinese market is notoriously difficult to break into, particularly when you have to adhere to strict government regulations. Over the years, more and more gaming companies have been focussing on trying to capture the Chinese market, and it looks like Valve is going to be joining them with the launch of Steam China.
Like most companies trying to make inroads in China, Valve is teaming up with a game company based out of the country called Perfect World. Perfect World has published and developed several relatively high profile MMO games such as Star Trek Online and Neverwinter. The publisher also helped release CS:GO and Dota 2 in China, so Valve has an existing relationship there already.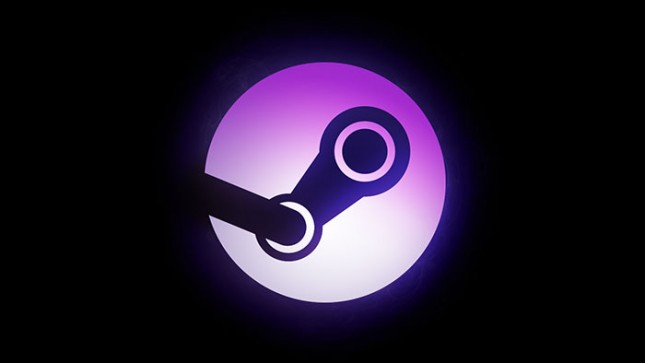 Perfect World's job is to make sure that Steam matches up to Chinese guidelines, as they should know all the ins and outs of the complicated Chinese gaming industry. Currently, Steam's storefront is accessible to Chinese users, but the Community section of the service has been blocked since December last year.
Valve is going up against Tencent, currently the biggest gaming company in the world in terms of revenue. Tencent has exclusive rights in China to several high-profile games, including Fortnite.  Path of Exile and PUBG Mobile. They also have their own Steam-like gaming platform in China that is used widely by gamers in the country.
Valve hasn't released any details on when Steam China is set to launch, but it will face stiff opposition in the form of Tencent.
KitGuru Says: It will be interesting to see how Steam fares against the juggernaut that is Tencent. It may seem unthinkable that Steam could face competition to those of us outside of China, but the market over there is very different. How do you think Steam China will perform?