The British government and its watchdogs are doing a poor job of protecting citizens and companies from online attacks, according to the public accounts committee. It also criticised a confusing system for reporting breaches, which painted an inconsistent picture of the current state of Britain's digital security.
Despite cyber attacks being ranked as one of the biggest threats to national security for a number of years, the committee believes the UK's government has been lax in its combating of it. With little oversight on the effectiveness of government strategies, poor reporting of low-level breaches, the committee believes that the cabinet office – which is charged with protecting British assets – is inadequate to perform its main task.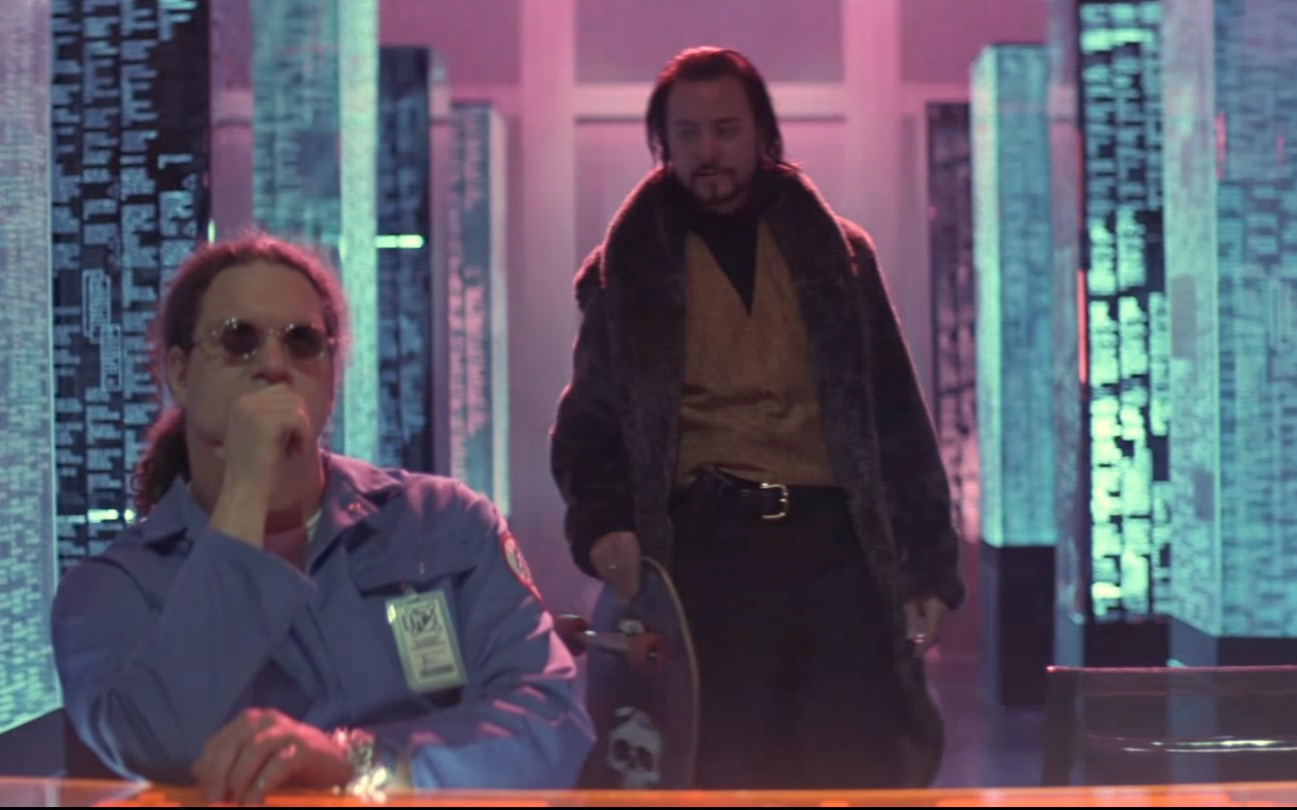 There is one crack team that the government could hire… Source: United Artists
One of the major issues that the committee's report highlights, as per Ars, is that there are not enough trained professionals who can offer digital security expertise to the public sector. That, along with the current security issues it highlighted as part of its report, is something it wants to see addressed immediately. MPs that were a part of the committee called on the government to produce a progress report within six months to show what changes have been made to mitigate these issues.
"Government has a vital role to play in cyber security across society but it needs to raise its game. Its approach to handling personal data breaches has been chaotic and does not inspire confidence in its ability to take swift, coordinated, and effective action in the face of higher-threat attacks," said leader of the committee, Meg Hillier.
The cabinet office hasn't admitted any fault though. Indeed it dismissed the concerns of the committee, instead claiming that the government was on track to combat all cyber attacks and highlighted that it was investing close to £2 billion on a new, national strategy to combat these sorts of assaults.
Discuss on our Facebook page, HERE.
KitGuru Says: That is one upside of the suggestion that Russia is looking to destabilise NATO countries through digital attacks: Western governments may finally start to take digital defences seriously.