The head of one of Russia's largest anti-piracy agencies has been arrested and charged with fraud, stemming from an alleged incident where he offered to drop the case against a well known pirate site in exchange for monetary compensation. He is said to have demanded as much as 50 million rubles (£650,000) to halt the investigation.
Despite its reputation for harbouring pirate sites and wanted whistleblowers, Russia does in fact have its own anti-piracy organisations. Association for the Protection of Copyright on the Internet, known colloquially as AZAPO, is one of the largest. So it's somewhat of a surprise that its director, Maxim Ryabyko has now been arrested for looking to take advantage of a targeted pirate site admin.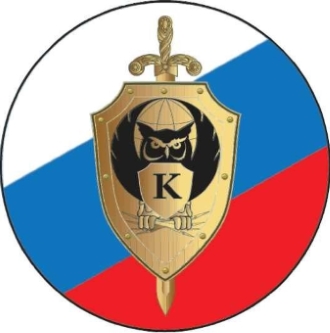 TorrentFreak cites local Russian news reports which suggest he was trying to extort the 50 million rubles from the owner of iMobilco, a Russian site known for providing access to pirated books. According to other sources within Russian government, a second man was also arrested in conjunction with fraud, though their identity is unknown at this time.
It will be interesting to see if there is much of a change in Russia's stance to piracy following this event.
Discuss on our Facebook page, HERE.
KitGuru Says: Considering the Russian government has a history of bringing charges against those that are critical of the regime, any time someone high up in any organisation is charged smells a bit fishy. If true though, it's good to see some corruption being stamped out at least.