It turns out that we aren't the only ones assuming that every government out there is looking at our private communications; even high-ranking United States politicians don't feel safe from hackers and foreign actors. In a TV interview, current U.S. secretary of state and one-time presidential candidate, John Kerry, admitted that he thought it was "very likely," that foreign nations like China and Russia had the ability to read his government and personal emails.
"It is very likely. It is not … outside the realm of possibility and we know they have attacked a number of American interests over the course of the last few days," Kerry said when asked if he thought China or Russia are reading his emails by CBS news anchor, Scott Pelley. "It's very possible … and I certainly write things with that awareness."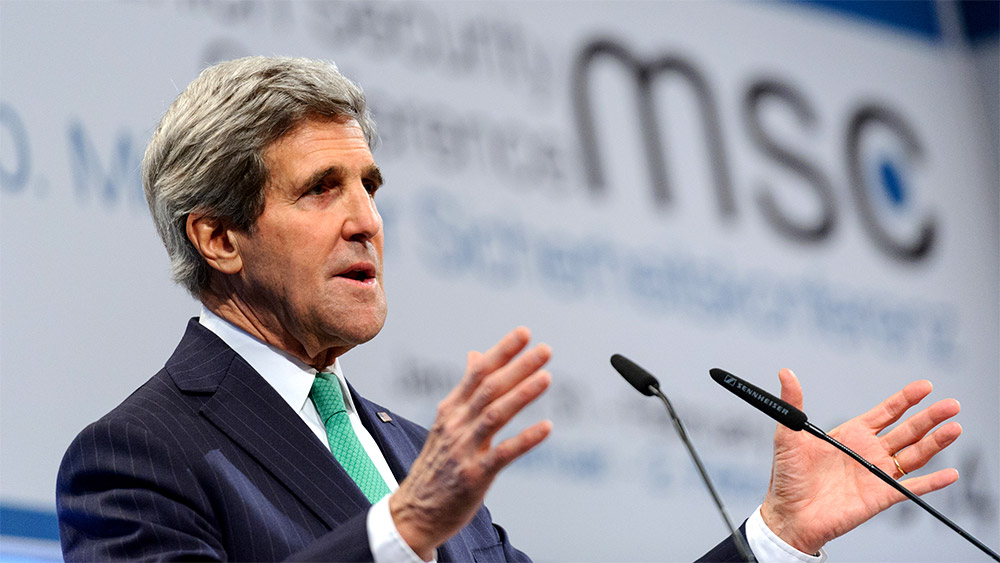 He did however clarify that the U.S. government and companies based there spend billions on digital defences. He also said that hacking was merely the newest form of spying, an act that had been around for hundreds of years.
This comes at a time where potential presidential candidate Hilary Clinton is facing criticism over her use of a private email server. While she has since handed over copies of work related emails sent using the service, she also claims to have deleted many that were personal. However while the server hid her activities from U.S. oversight, the lack of security features it had in place has suggested that it could have been vulnerable to hackers.
Discuss on our Facebook page, HERE.
KitGuru Says: Do you think that America's digital defences are so lax that it would allow its highest ranked politicians to have their emails read? The U.S. previously hacked the personal phone of German chancellor Angela Merkel, so theoretically it's not impossible.
Image source: Wikimedia