Samsung recently launched its own mobile payments service, Samsung Pay, which does the same thing as Apple Pay and Android Pay, allowing users to use their smartphones to pay for items rather than pulling out their credit card. However, it now looks like some Chinese hackers may have stolen the technology behind Samsung Pay, according to new reports.
This happened before Samsung acquired LoopPay, the company that created the technology behind Samsung Pay, according to The New York Times. LoopPay's network was compromised by a Chinese hacking group as early as March, though the attack may not have breached the system that actually handles payments so user bank details should be safe.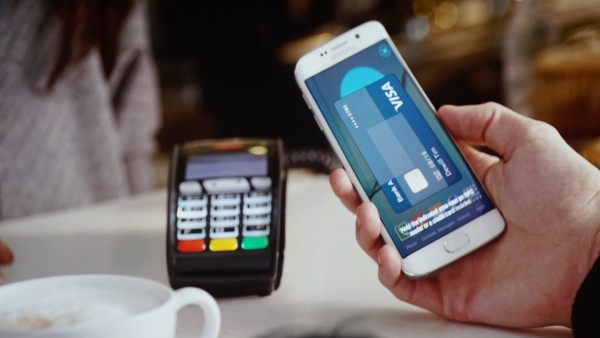 Right now, it is believed that the hackers were after the technology behind the payment system, which transmits information with an encrypted magnetic signal. The compromise is actually linked to the same attack that affected Forbes at the start of this year, which put malware in to the site's 'thought of the day' segment.
LoopPay did learn of the breach around 38 days before Samsung Pay began rolling out to customers and everything should be secure once again. However, it may be worrying that Chinese hackers have obtained trade secrets and could exploit the technology.
KitGuru Says: Chinese hackers have been going after plenty of US companies recently. Unfortunately, there isn't much Samsung or LoopPay can do about this now aside from bolster security.