It looks like the official Dota 2 forum has been targeted by hackers as the site was apparently breached last month, with nearly two million user records accessed, which include email addresses, passwords, IP addresses and usernames.
News of the leak first appeared on Leaked Source, a site that gives users the ability to find whether their data is available online or not. According to the site, passwords for the forum were stored using MD5 hashing, which isn't particularly effective by today's standards. Apparently, more than 80 percent of the stolen passwords could be converted to plain text, so users of the Dota 2 forum should change passwords on other important accounts if they use the same password across multiple sites.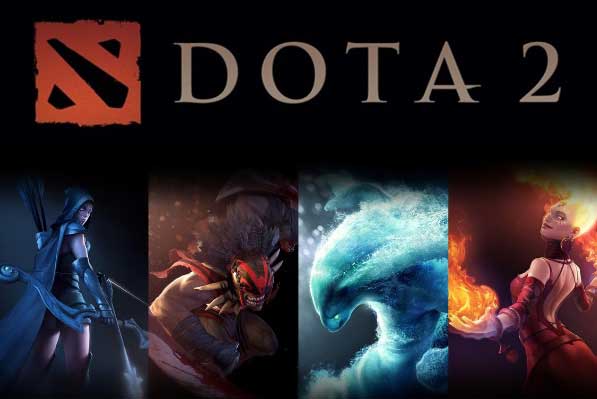 According to the current statistics, 1,086,139 of the Dota 2 forum accounts affected were tied to a Gmail address. Meanwhile, 173,184 Hotmail users were affected, 44,706 Yahoo mail users were affected and just over 24,000 Outlook users were affected.
You can see the full list on the site itself and read a little bit about the hack. The breach apparently took place on the 10th of July but so far, Valve has yet to comment on it, or warn users to change passwords.
Discuss on our Facebook page, HERE.
KitGuru Says: Valve had a bit of a security blunder on Christmas day last year but hopefully it has learned since then and will send emails to affected users of the Dota 2 forums and force password changes. After all, online security has become an increasingly important topic in recent years.