Yet another site has suffered a security breach, putting user information at risk. This time, the popular modding site, Nexus Mods, has been affected, with the site admins now advising users to change their passwords. Several popular mods were altered during the breach, with a new a new file called 'dsound.dll' added. Those mods were taken offline while the breach was being fixed and the original files have since been restored.
However, this does mean that security has suffered a breach. Right now, apparently user accounts registered before mid-2013 are affected and potentially had their passwords accessed. However, even if your Nexus account is newer, a password change is recommended.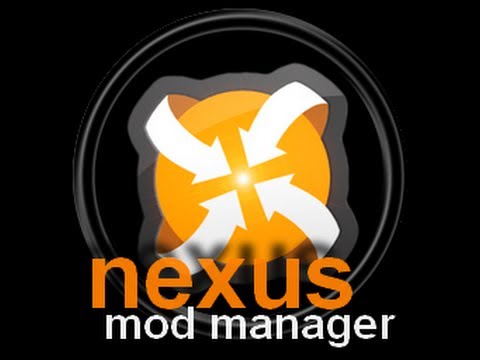 Unfortunately, while the breach has been fixed, right now the people behind Nexus Mods don't know exactly when or why the breach occured, so if you downloaded the Higher Settlement Budget, Rename Dogmeat or the BetterBuild mods for Fallout 4, you may want to remove those files.
Right now, Higher Settlement Budget has been fixed and is back online but the other two have still been pulled for the time being. It doesn't look like any payment information for Nexus Premium was accessed.
KitGuru Says: Nexus Mods is used by thousands and thousands of people, so quite a few people were likely affected by this. As always, password changes are encouraged, and if you downloaded one of those three affected mods that had their files tampered with, you should probably uninstall them for now.