Last week, Samsung ran in to quite the PR nightmare when it was discovered that the company's own SW Update tool contained a little program titled 'Disable_WindowsUpdate.exe', which did exactly what the name suggests. Samsung laptop owners weren't happy and neither was Microsoft.
Microsoft was swift to point out that disabling the Windows Update tool can put users' machines at risk. We also learned that Samsung was likely disabling Windows Update due to compatibility issues with the hardware used in its laptops as Windows would overwrite the drivers for things like USB 3.0 ports, which would then cause them to stop working.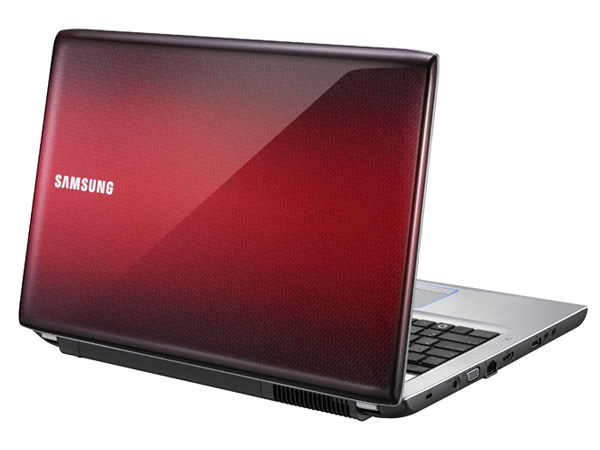 While at the time Samsung attempted to say that it wasn't disabling Windows Update but merely 'giving consumers a choice' when it came to using Microsoft's standard update tool, the company has now come around and is saying that it will remove the Disable_WindowsUpdate.exe file in an upcoming patch for SW Update.
In a statement sent to VentureBeat, the company said: "We will be issuing a patch through the Samsung Software Update notification process to revert back to the recommended automatic Windows Update settings within a few days".
Discuss on our Facebook page, HERE.
KitGuru Says: Samsung was certainly playing a dodgy game by disabling Windows Update by default on its laptops, which comes with a range of security risks.However, it looks like the issue is set to be fixed this week, which is good news for any Samsung laptop owners.