Netgear's two new access points are the Insight Managed WiFi 6 AX1800 WAX610 and WAX610Y. Designed to bring WiFi 6 performance to small businesses and a higher number of concurrent devices connected, these new APs are suited to be used in any environment.
The WAX610 family is perfectly suited for "moderate to high density client device environments" such as schools, hotels, hospitals, and restaurants. Through WiFi 6 technologies such as OFDMA, and MU-MIMO, these devices can cover wider areas with more concurrent devices connected and offer higher speeds than previous WiFi generations. Additionally, with WPA3 and Insight Remote Cloud Management, these access points deliver enterprise-grade WiFi network security and easy access through the cloud to configure the devices.
Netgear designed the WAX610Y for outdoor use, capable of providing the WiFi 6 experience in "harsh environments including prolonged exposure to sunlight, cold, frost, snow, rainfall, hail and humidity". Rated with the IP55 standard, the WAX610Y can operate continuously in temperatures ranging from -20C to 60C, can be mounted in locations like construction sites, loading docks, and schoolyards.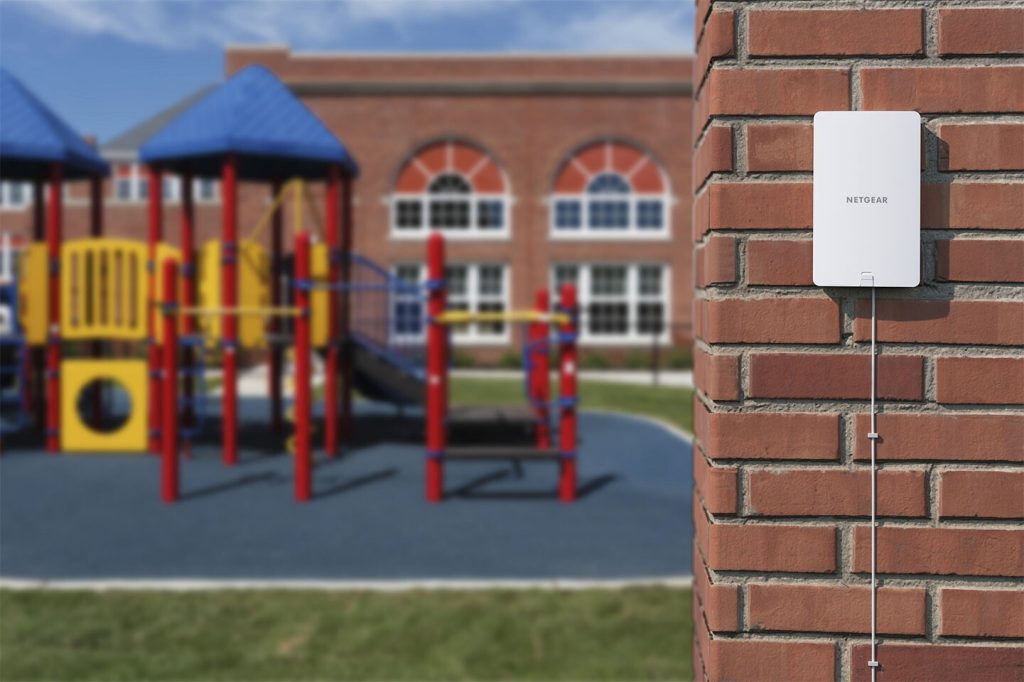 According to Richard Jonker, vice president of SMB product line management for Netgear, wireless APs should provide "different levels of network connectivity for a large quantity of client devices, with good throughput, stable connection, and robust responses to environmental changes". With the WAX610 devices, Jonker believes that small businesses can now handle multiple concurrent devices with very high throughputs.
The WAX610 APs are fully compatible with NETGEAR Insight managed switches, routers and network storage, and WiFi 5 and 4 client devices.
The Netgear WAX610 is available now for £174.99/$179.99/€189.99. The Netgear WAX610Y is available for pre-order, priced at £249.99/$249.99/€269.99. You can learn more about the WAX610 HERE, and the WAX610Y HERE.
KitGuru says: Do you use access points in your home or at work? Out of these two Netgear access points, which one would better fit your needs?