The Galaxy S8 has been on the market since April, enjoying quite the success as Samsung's flagship smartphone. Unfortunately for some users, however, something seems to be playing havoc with sending and receiving SMS messages.
Users across the world have been affected by a bug that seems to be causing messages to fail sending and receiving on the Samsung Galaxy S8, with confirmed cases in Canada, Australia, France, the UK and across all four major US networks. As usual, users took to the official Galaxy S8 subreddit to get to the bottom of it.
"Oh wow, I honestly thought it was just my mom's ancient flip phone not sending messages," explains user Ep260. "Turns out it actually was my newfangled smartphone."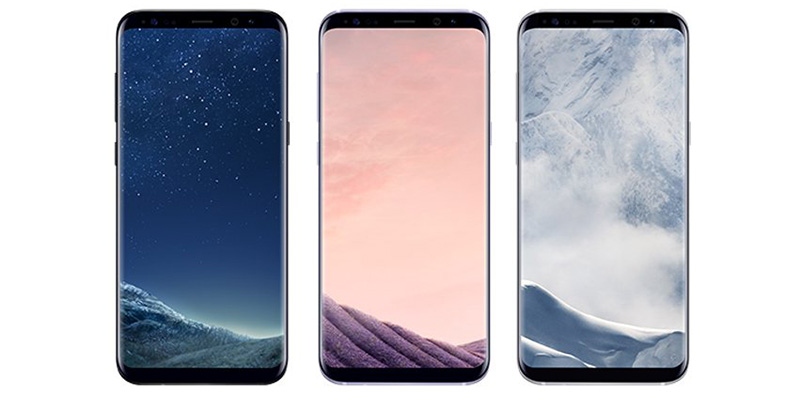 The Guardian further confirmed that the issue exists on multiple Galaxy S8s, missing approximately one in five messages, including two-factor authentication codes sent via SMS. When the very same SIM card is inserted into another device, the issue disappears, confirming that it is Samsung's problem, but it might not be limited to its latest flagship.
"I'm missing a few messages too. Galaxy S7 Edge, Android Messages app, AT&T," stated Turbomuffler. "It caused me to drive an hour out of my way to an event that was cancelled via a text that I didn't receive." This is further confirmed by Dogmods who stated: "I had this issue on my S7 Active at random as well before upgrading to my S8+. I even got a new SIM like a month ago to see if it helped but it is still happening."
Currently, there is no fix for the problem and Samsung has yet to address the issue in any official capacity.
KitGuru Says: Bugs like this are common in freshly released flagships and usually get fixed quite soon after, so it's strange to see this issue has plagued people for months without being officially addressed. Have you experienced any problems with your Samsung device?