Despite the company reportedly hopping on the notch bandwagon for its upcoming entry in its flagship line of handsets, it doesn't seem that LG is completely sold on the idea. The smartphone firm has heard just how divisive the notch has left smartphone enthusiasts, taking to Reddit to gather more information on public perception.
"We would love to gather some more feedback to share with our R&D team — and this is where you come in," reads LG's post on the Android subreddit, originally reported by Android Police. "So… what do you think? Love the Notch? Or is it Notch your thing?"
LG is already set to release the next device in its flagship line, tentatively known as the G7. Leaks suggest that the company is running with the notch, but it isn't all doom and gloom for those that aren't a fan of the trend.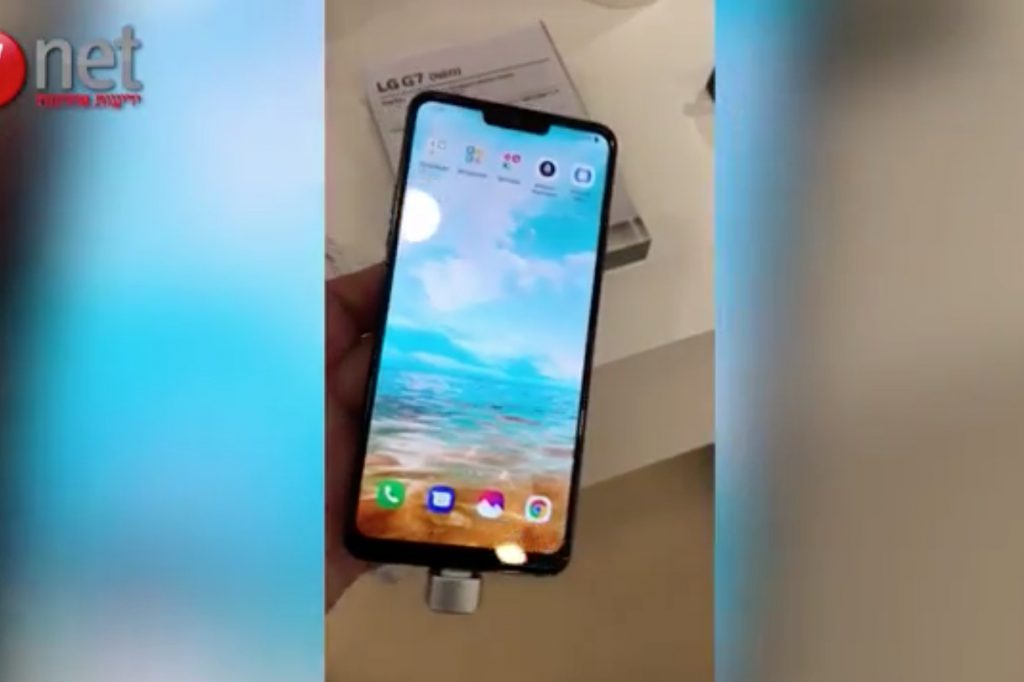 Image: Reportedly leaked LG G7 by Ynet
Reports suggest that LG will implement a similar option as Huawei in its P20 handset, in that users can make use of an option to hide the notch by blacking out the status bar to blend in with the notch. This isn't seamless and is still somewhat noticeable, but will help those against the notch to transition to a new smartphone with minimal trouble.
It is unclear what LG is aiming to achieve by opening a discussion, but being receptive to fans is a step up from other companies that seem intent on telling customers what they want. OnePlus states that it is the logical move, as nothing is lost yet screen real estate is gained, leaving fans to simply deal with it.
KitGuru Says: At the very least, hopefully LG can gain some perspective and add new and innovative features in both hardware and software to ease people's minds on the trend. What do you think of LG's approach? Are you okay with the notch?