After Samsung's annual flagship launch in February, owners finally managed to get their hands on the Galaxy S10 range earlier this month. Unfortunately, all three flagship devices are marred with a bug that causes the phone to accidentally wake, draining the battery much quicker than usual.
'Tap to wake' is a key feature included in many smartphones these days, but the overly sensitive Galaxy S10 screen is seeing users' devices turning on in their pocket. Users flocked to various social media platforms to complain about the issues, with many disgruntled that they own a "flagship that doesn't work properly."
A Reddit user by the name of Drendude stated on the Galaxy S10 subreddit that they "have an S10, and I keep my phone in my pocket with the screen towards my leg (since my leg is far less likely to damage the screen). The only issue with this is that I started feeling the "fingerprint rejected" vibrations while the phone was in my pocket."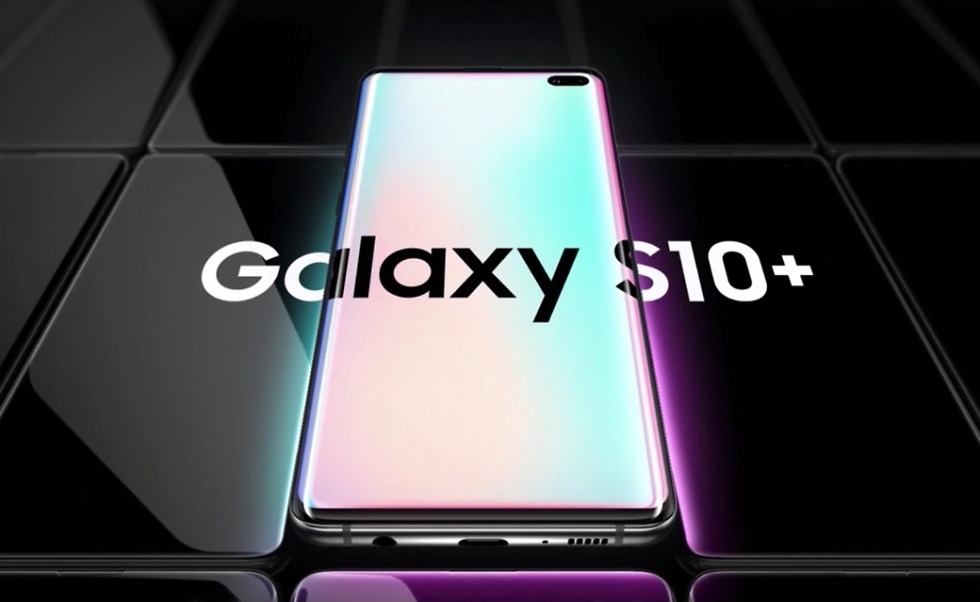 This is far from an isolated incident as SamMobile reports that many more have appeared on Samsung's own community forums to explain that fabric doesn't stop the handsets from registering input. This affects the lower-end Samsung Galaxy S10e the most with its smaller 3,100 mAh battery, but the draining of the Galaxy S10's 3,400 mAh and the S10+'s 4,100 mAh batteries isn't ideal given that the smartphones cost upwards of £669 ($749).
Samsung has yet to address the issue, and it's currently unknown whether it can be fixed with a simple firmware update. In the meantime, affected users can turn off the Always-On Display to prevent the bug from occurring.
KitGuru Says: This isn't an ideal solution given that it prevents people from using a key feature, but it's also not the most detrimental for Galaxy S10 owners. Hopefully Samsung clues us in with a more permanent fix soon enough.