Android has been around for over a decade at this point and while it had trouble competing with iOS in the beginning, that is no longer the case, with Android devices outnumbering iOS quite significantly. Today, Google announced that Android has set a new record, with 2.5 billion active devices.
Since Android is open source, smartphone makers have been free to adopt it and even make changes to help differentiate their devices. This has been a successful approach, with the vast majority of major smartphone makers using Android instead of their own custom operating system.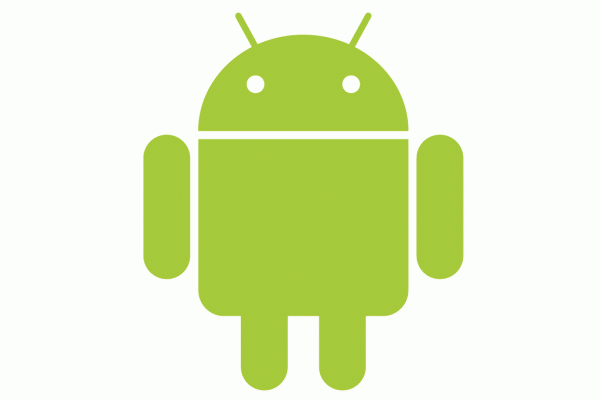 Back in 2014, Google revealed that Android had reached one billion active devices and in 2017, that number had doubled to two billion. This year, that number sits at 2.5 billion active Android users. This milestone is based on Google Play Store statistics though, which means it doesn't include devices not approved for Play Store access, like the Amazon Fire.
Of course, Google is still in a tricky position when it comes to updating devices to the current version of Android. According to Google's own distribution report, there are still a lot of people using Android KitKat, Lollipop and Marshmallow. Android Oreo is catching up though and the number of people updating to Android Pie is increasing.
KitGuru Says: I started using Android back when the Ice Cream Sandwich update came out and continued using Android through until Marshmallow came out. How many of you are currently using an Android smartphone? Which version do you currently have installed?