Android has been around for over a decade at this point and has grown tremendously during that time. Google's mobile operating system has now set a new record, with Android being used on over 3 billion active devices.
Since Android is open source, smartphone makers have been free to adopt it and even make changes to help differentiate their devices. This has been a successful approach, with the vast majority of major smartphone makers using Android instead of their own custom operating system.
Back in 2014, Google reached 1 billion active Android devices for the first time and by 2019, that number had grown to 2.5 billion. Now, the number of active Android devices has surpassed the 3 billion milestone.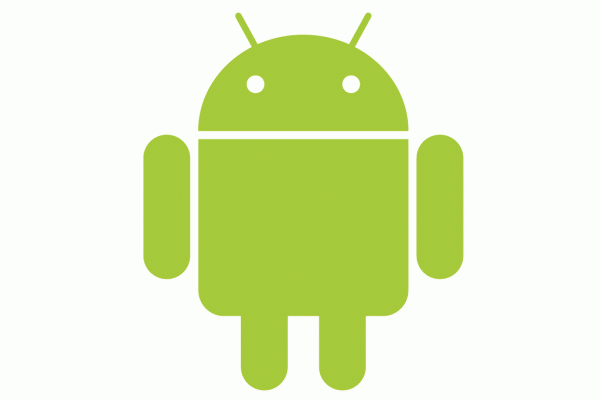 Google I/O returned this week after a break in 2020. During the event, Google's Vice President of Product Management, Sameer Samat, announced the new milestone. With three billion devices actively used, Android's user base now dwarfs Apple's iOS platform, which has an active device base of 1 billion as of this year.
Breaking down the numbers, this means that an additional 500 million Android devices have been activated since 2019 and 1 billion since 2017.
KitGuru Says: Android has come a long way over the years. What was the first Android device that you owned?