It would seem that trouble is brewing over at Cyanogen, who have reportedly cut jobs from the Android ROM section of the business after failing to gain mainstream popularity through partnerships with the likes of OnePlus and Microsoft. There is also word of Cyanogen shifting its focus from its OS and ROM in order to pursue app development instead.
The initial report came from Android Police, who had sources saying that Cyanogen would soon axe 20 percent of its workforce, with most of them being part of the Android ROM team. Since then, Re/Code has confirmed this information, adding on that the company's new app development pursuit would be headed by COO, Lior Tal.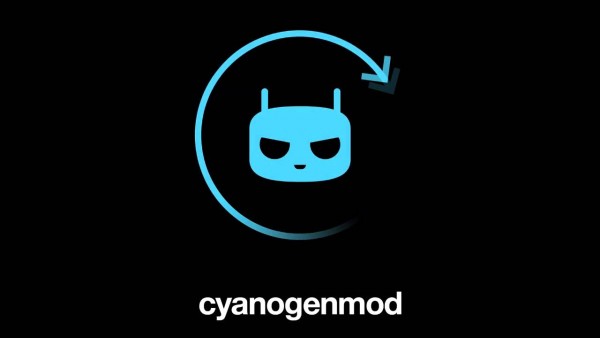 While the possibility of Cyanogen taking a step back from OS development is floating around, the company's CEO is currently claiming otherwise. In response to these reports, Kirt McMaster has said that Cyanogen still aims to create an "open Android" and will still work on its OS.
Those who lost their jobs this week weren't given any warning beforehand and those who got to keep their jobs were told not to come to work on the day of the firings.
KitGuru Says: The information surrounding Cyanogen's OS and app plans might be unofficial right now but the job cuts are confirmed at this point so either way, some big changes are happening within the company. Do any of you still use Cyanogen?