CD Projekt Red's content updates for The Witcher 3 have officially wrapped up and while we are getting a Game of the Year Edition next month, we won't be getting the 'Enhanced Edition' that a few series fans had hoped for. However, one modder has taken things into their own hands and has released an all-encompassing mod to completely overhaul The Witcher 3's mechanics and gameplay.
The Witcher 3 Enhanced Edition mod makes changes to the combat system, including how dodging and parrying works. New skills have also been added, alongside new potions and runes that can be used simultaneously for players to come up with new character builds.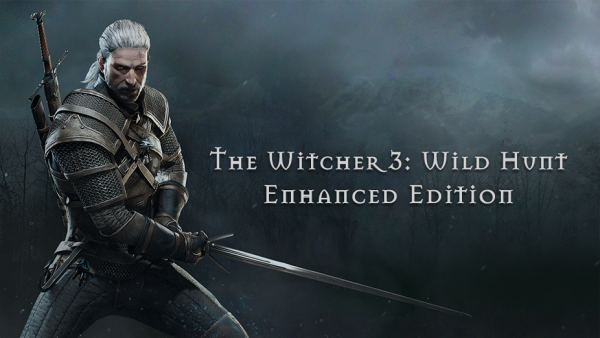 The mod's Nexus page has a table of contents going over all of the changes (and there are a lot of them), covering things like armour, vitality, meditation, battle preparation and just about every other core part of The Witcher 3.
The mod also ramps up the overall difficulty of the game so be prepared for a much tougher challenge if you choose to install it.
KitGuru Says: If you have already played through The Witcher 3 and feel like hopping back into the world with something new, then this mod could help with that.