Google will be returning with a new version of Android later this year and while it isn't quite available yet, signs are pointing towards it being called 'Android N' and this week, reports are suggesting that it could feature a UI overhaul, which will see the removal of the traditional app drawer.
The app drawer is exactly what it sounds like, it is the area on your phone that shows all of your installed apps. It is a long-standing feature of Android but according to a video that Google posted to Twitter, it may disappear in this year's update.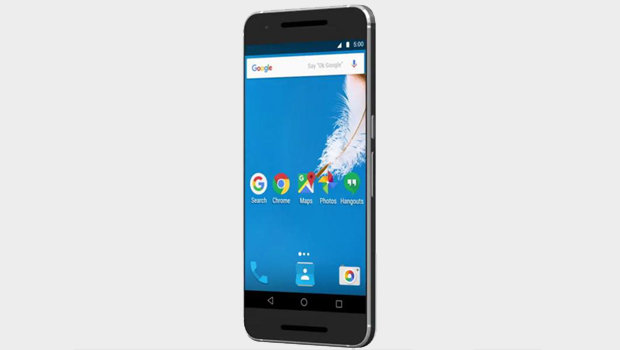 As TrustedReviews points out, in Google's promotional video for Google Maps, we are greeted with a new Android home screen but something is curiously missing- the app drawer button. Now that isn't concrete proof that it won't appear in Android N but Google has been known to tease future versions of software in promotional videos.
Either way, we will find out later this Summer, when Google launches Android N for developers, which will be followed by a consumer release on this year's Nexus smartphone in October. Speaking of which, this year's Nexus device is currently rumored to be built by HTC.
KitGuru Says: A lot of people put their most used apps directly on the Android home screen but I'm sure there are people out there that also regularly scroll through the app drawer to get to certain things. What do you guys think of this potential UI change?