A couple of weeks back, Bethesda announced the first batch of DLCs for Fallout 4. However, the studio has much more planned for the rest of the year and as a result of that, it is also raising the price for its season pass from £24.99 to £39.99 here in the UK or $29.99 to $49.99 in the US. Today is the last day to get the season pass at its regular price.
From the 1st of March, the season pass will be £15/$20 more expensive. However, those who buy the season pass now will still get access to all future DLC heading to the game.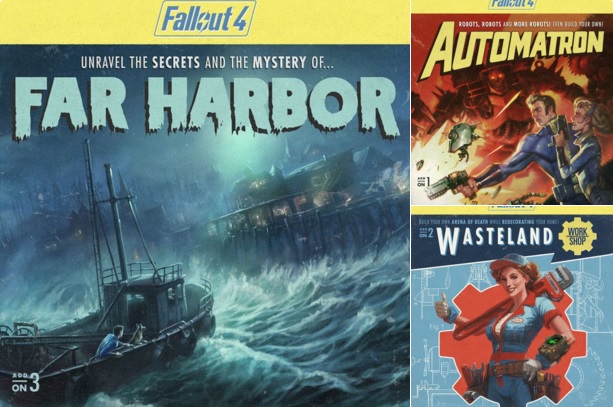 The first DLC comes out in April and is called Automatron, which will see you take on a killer robot roaming the wasteland. The next DLC comes out in May and will add some more crafting elements to the game and allow you to tame animals. The third announced DLC is called Far Harbor comes out in June and is likely the reason for the season pass price hike as it is more of an expansion, which will see you head off to the coast of Maine to crack a case for Valentine's Detective Agency. Far Harbor will actually cost £19.99 as a standalone product so grabbing the whole season pass while it is only £5 more expensive seems like a pretty good idea.
That said, we don't know what Bethesda plans on releasing throughout the rest of the year, nor do we know how substantial the content will be.
KitGuru Says: Raising the price of your season pass after release isn't a great idea. However, at least, there is still a chance to buy it at its regular price before the new one comes into effect.