Last week, Samsung had to abruptly halt its Android Oreo rollout for Galaxy S8 and S8+ users as some began experiencing a random reboot bug. The issue only occurred in a "limited number of cases" but the rollout had only really begun in a limited number of countries, so there was potential for things to get worse. Now this week, Samsung has resumed its Oreo rollout, having narrowed down the issue and fixed it.
Samsung's tweaked version of the Oreo update has improved "stability of System", so the update has resumed rolling out in Germany and a few other European countries. From there, it will slowly spread to the rest of the world over the next few weeks.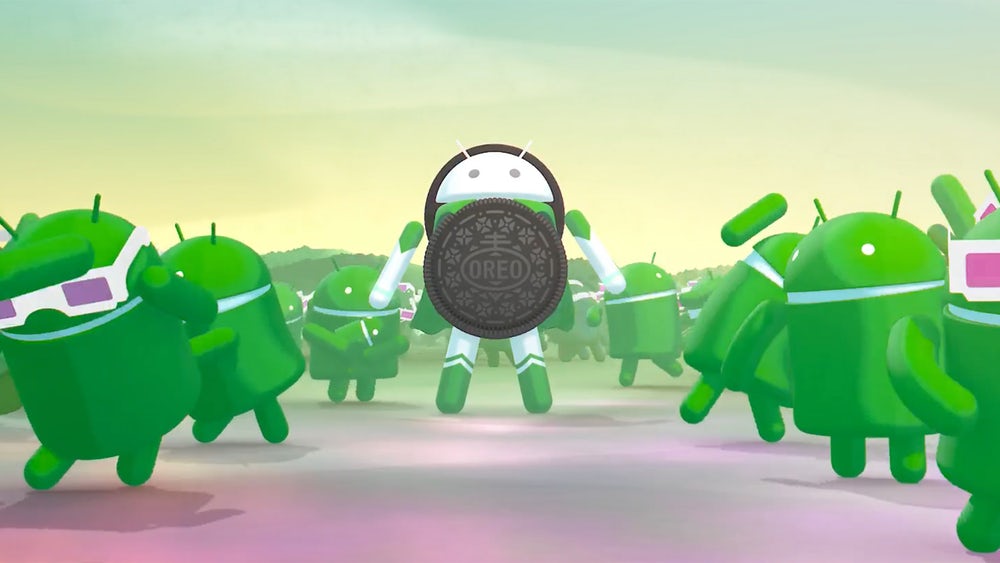 Samsung initially began beta testing the Android Oreo update in November last year for the Galaxy S8. Google's latest OS version will likely ship on the Galaxy S9 when that launches on Sunday.
So far, the Galaxy S8 and S8+ are the only devices we know of to be getting the Oreo update. We have yet to hear about release dates for the Galaxy Note 8, or older Galaxy S7 smartphones.
KitGuru Says: We don't know exactly what caused the rebooting issue, but at least it is now fixed. If you have a Galaxy S8, then keep an eye out for the Android Oreo update over the next few weeks.