While the OnePlus 5 may have only just launched in June this year, it looks like the OnePlus 5T will be promptly taking its place. This week, the company confirmed that once stock of the cheaper OnePlus 5 runs out, it will be discontinued, leaving just the 5T on the market.
The OnePlus 5T is a mid-cycle refresh of the original OnePlus 5. Specs-wise, it's the same, but there are some key differences. For starters, the 5T comes with more screen space thanks to a reduction in bezel size. The 5T also comes with a different camera configuration.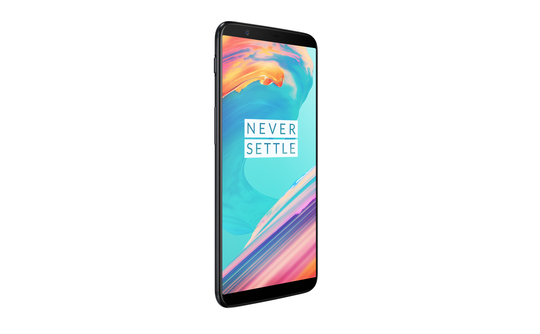 Right now, you can buy the OnePlus 5, which is being sold at a cheaper price compared to the 5T. However, speaking with The Indian Express, OnePlus confirmed that once stock runs out, the OnePlus 5 will be officially discontinued.
KitGuru Says: OnePlus also discontinued the OnePlus 3 shortly after the 3T launched, so this shouldn't be a complete surprise. Still, this mid-year refresh may take some getting used to for consumers, particularly since the 12-month smartphone cycle is so prevalent now.