Valve has been tinkering with the Steam Store page regularly throughout the course of 2017. Previously, Valve has made changes to how Steam Reviews work but after some reflecting, the team has decided to make some additional improvements to make user reviews more helpful.
Up until now, Steam's most helpful user reviews were decided by user ratings. Valve would look at the number of 'helpful' and 'unhelpful' votes each review had, and would then highlight the top ten. As the Steam Team explains in a blog post, there are many cases where users aren't necessarily truthful in their voting of what constitutes a helpful review.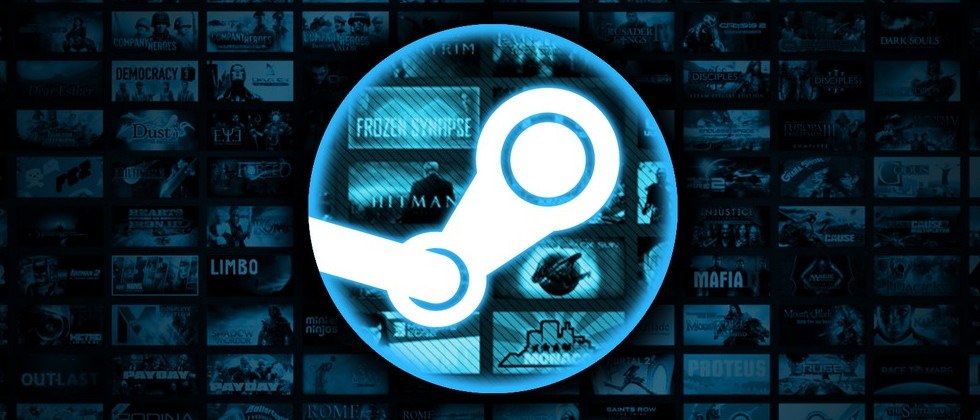 To combat this, the new User Review system will use a new method for calculating the helpfulness of each review:
"Ratings from users that follow normal patterns of rating will continue to be counted the same way that they have, whereas accounts that rate an excessive number of reviews on an individual game will see the weight of each individual rating count for less and less."
The second major change is that store pages will now show the default helpful positive and negative reviews to a similar proportion of the game's overall score:
"For example, if the game is reviewed positively by 80% of reviewers, then the ten reviews shown by default on the store page will be 80% positive, showing eight positive and two negative. This should keep the reviews shown on a game's page from being so easily manipulated by a few determined players and should more accurately represent the overall sentiment of the people playing the game."
Both of these changes are rolling out on Steam in beta form today. For the most part, it seems to be a way to combat 'review bombing' while also making user reviews more representative of the player base. Steam User Reviews often have a lot of joke reviews rated highly in the helpful list, with these changes, we should see that less.
KitGuru Says: I usually always check the User Reviews section before deciding to buy a new game on Steam. It can be useful, though there can be highly rated, not so helpful reviews highlighted from time to time. What do you guys think of these new changes? Do you often check the Steam User Reviews section?