It looks like the latest update for PlayerUnknown's Battlegrounds isn't sitting well with players, as numerous complaints have come in. It seems that after the latest update, frame rates have taken a dive, particularly when trying to loot, or when opening and closing the map.
Complaints first started appearing on Twitter and Reddit last night. Currently, the PUBG subreddit has a megathread for users to report various performance issues. Many are reporting huge frame rate drops when looting, as well as crashes. These issues seem to be affecting everyone regardless of hardware, though the exact frames per second hit differs.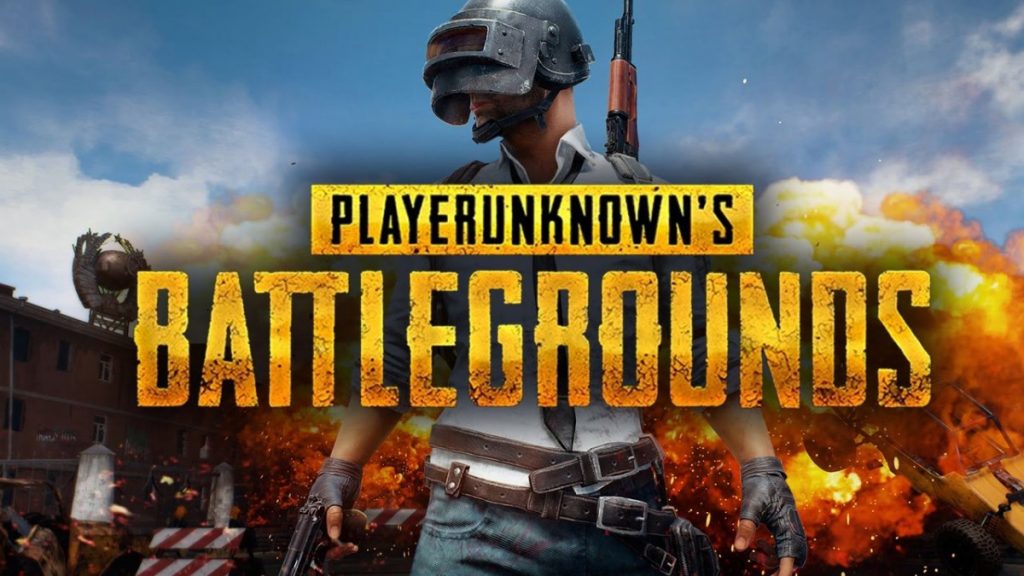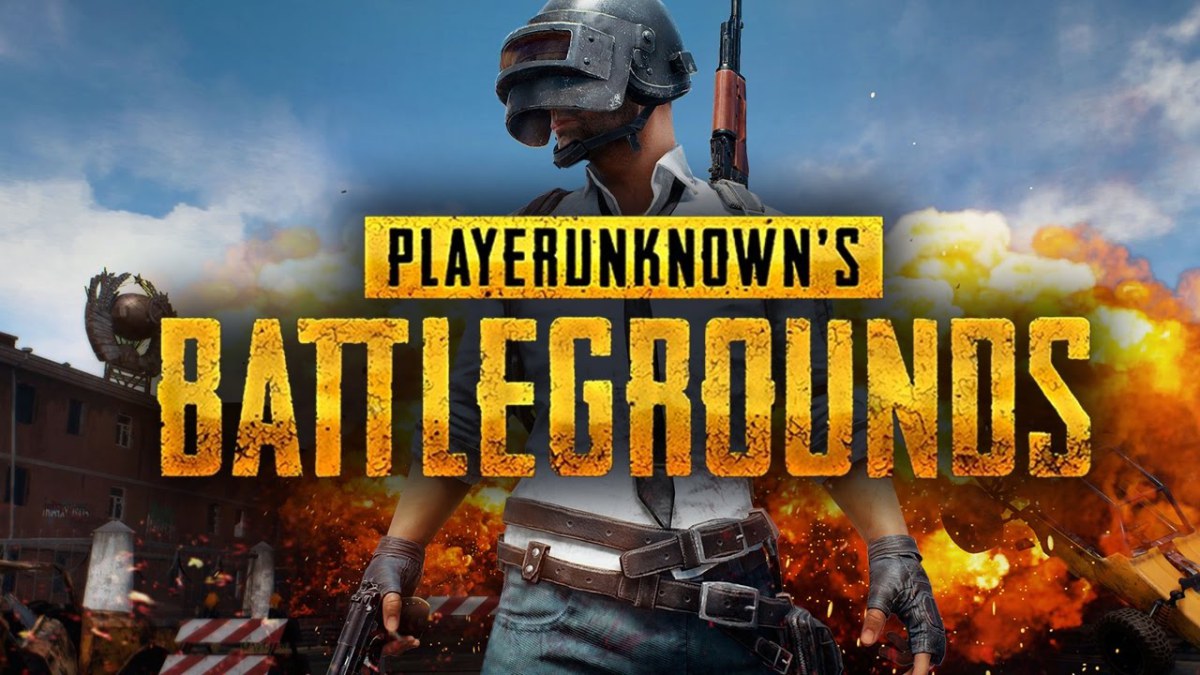 Over on Twitter, PUBG's marketing manager, Sammie Kang, acknowledged the issue and said that an investigation will take place. In the meantime, some Nvidia GPU users have found that rolling back their driver version can help, though others have had mixed success.
Now we just need to wait for the PUBG devs to get to the bottom of this.
KitGuru Says: The performance issues brought on in the latest patch seem pretty major. Have any of you played PUBG since the latest update? Have you been encountering performance problems?