While it is considerably easier to expand market presence by releasing devices tailored for certain market segments, this is not a route that BlackBerry plans to choose, according to its chief executive officer. John Chen believes that instead of releasing many new hardware devices, the company needs to offer competitive products and focus on profitability.
BlackBerry has not made a final decision regarding its hardware plans in 2015. In an interview with Reuters news-agency John Chen, chief executive officer of BlackBerry, revealed that the company will concentrate on a core set of smartphones that are most likely to succeed. The 2015 lineup from BlackBerry will likely include at least one radically new device and product refreshes on its Passport, Classic and its mid-level Z3 touchscreen phone.
"I am not going to build a general purpose device, simply because it is a 5" touchscreen," said Mr. Chen, referring to the wide array of standardized touchscreen smartphones in the market right now. "The Chinese can build one for 75 bucks, I can't get enough parts together for 75 bucks."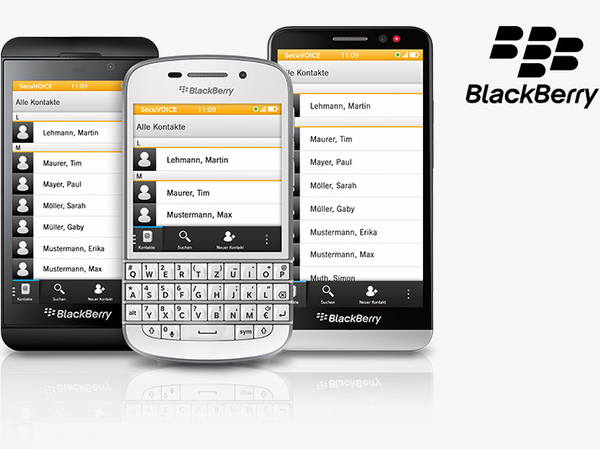 The decision to limit the amount of form-factors and product models is a wise one. Apple decided to enter the market of smartphones with only one model seven years ago. The iPhone has managed to take market share away from BlackBerry, Nokia and many others, who offered tens of models. Moreover, Apple accounts for over 86 per cent of all profits in the smartphone industry. While BlackBerry will hardly attempt to replicate Apple's success, it is clear that there is no need to offer a broad family of products to be relevant on the market.
But while there are no plans to flood the market with various BlackBerry models, the company definitely wants to grow its market share. After Mr. Chen managed to radically slash the company's losses, he is not only looking forward to earn profits, but to grow BlackBerry as a company.
"We will survive as a company and now I am rather confident," said John Chen. "We are managing the supply chain, we are managing inventories, we are managing cash, and we have expenses now at a number that is very manageable. BlackBerry has survived; now we have to start looking at growth."
Discuss on our Facebook page, HERE.
KitGuru Says: It looks like the worst is over for BlackBerry. Still, a big question is whether the company will manage to become a leader of the smartphone market again. BlackBerry has a lot of advantages to offer to professionals; but when it comes to consumers, Apple iPhone and Google Android are clearly platforms of choice.