Qualcomm this week introduced the Qualcomm Gobi 9×30 platform, which supports 4G/LTE Advanced Category 6 with up to 300Mb/s downlink data rates. The platform is aimed at automotive solutions and is one of the world's first chips to be made using 20nm process technology. The Gobi 9×30 will improve vehicle connectivity for enhanced navigation, Wi-Fi hotspot, infotainment content and telematics services.
"The need for high-speed connectivity in the automobile is driving ever-increasing data rates as well as greater integration of features and technologies," said Kanwalinder Singh, senior vice president of business development for Qualcomm Technologies.
The Gobi 9×30 is the industry's first commercially announced cellular modem for vehicles with support for global carrier aggregation deployments up to 40MHz in both LTE FDD and TDD modes. Gobi 9×30 is powered by the Gobi 9×15, and promises to enable fast 3G and 4G/LTE connections worldwide, a superior next-generation Global Navigation Satellite System (GNSS) engine, while supporting broad multi-region coverage with the Qualcomm RF360 front end solution. The Gobi 9×30 features broad multimode capability with support for all other major cellular technologies, including LTE TDD networks in China. The Gobi 9×30 is one of the world's first baseband chips made using 20nm technology.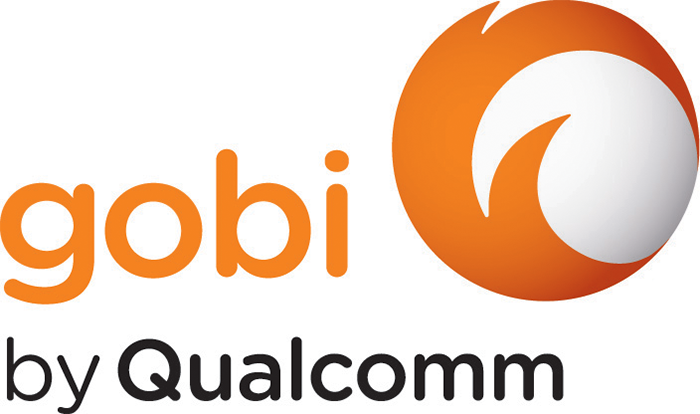 In addition to 3G/LTE connectivity, the new platform also integrates QCA6574 which supports dual-stream 802.11ac Wi-Fi and Bluetooth 4.1 chipset designed to simultaneously support in-car Wi-Fi hotspot functions and Bluetooth profiles. The QCA6574 also features DSRC (dedicated short-range communications), a technology required to comply with future regulation recently announced by the National Highway Traffic Safety Administration (NHTSA) to increase safety through vehicle-to-vehicle (V2V) communication. The Gobi 9×30 and QCA6574 will also be pre-integrated with Qualcomm Technologies' recently-announced automotive-grade Snapdragon 602A processor.
Gobi 9×30 is currently sampling to Qualcomm customers.
KitGuru Says: The level of integration that Qualcomm managed to achieve with Gobi 9×30 is truly impressive. The single communication chip can not only handle all communications within one car, but support all the latest and upcoming technologies.