At the Consumer Electronics Show this year tens of companies revealed their smart wearable gadgets designed for various use cases. However, market analysts believe that the actual revolution on the market of wearable computing devices will start after Apple says its word and releases its highly-anticipated iWatch gadget.
Last year Samsung Electronics and Sony Corp. introduced their smart-watches that were essentially companions for their smartphones. The products have not gained a lot of popularity among customers due to limited functionality and/or bulky design. According to unofficial information, Samsung only sold 50 thousand of its Galaxy Gear smart-watch devices.
At this year's CES many companies, including LG Electronics, Pebble, Razer and a number of others, introduced their intelligent wearable gadgets, which implies that the technology in general is slowly getting traction. Unfortunately, these gadgets still feature limited set of capabilities and will thus hardly become best-sellers. However, many financial analysts believe that Apple will finally make the wearable electronics popular among the masses.
"In our view, the unveiling of useful wearable technology products that focused on the wrist (i.e., fitness bands, smart-watches) at this year's [CES] show brought legitimacy to the wearable space," said Brian White, an analyst with Cantor Fitzgerald, in a note to investors, reports BGR. "That said, we believe it will take Apple's launch of the anticipated 'iWatch' to drive a more meaningful adoption rate."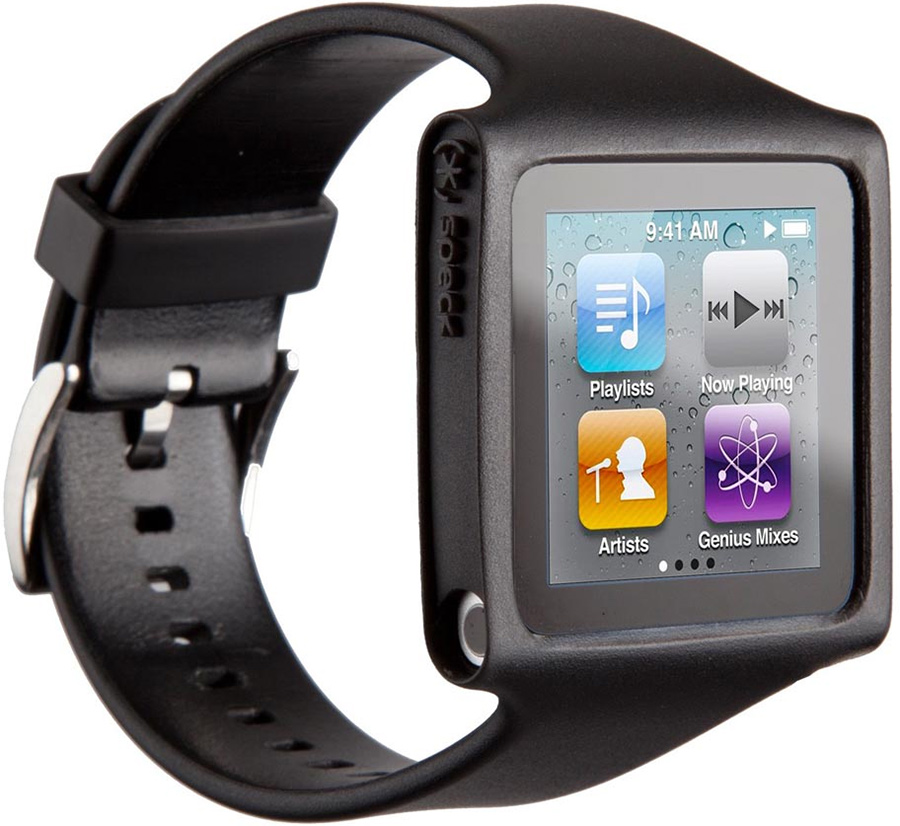 The first strong rumours about Apple's iWatch smart-watch device emerged sometime in February, 2012, roughly two years ago. Since then, Apple has not announced any actual products, but its chief executive officer hinted in a mid-2013 interview that devices which can be worn on the wrist may pose interest. At the same time he admitted that development of a popular wearable gadget involves a lot of difficulties and those may not exactly be technology-related.
"There are lots of gadgets in the space. I would say that the ones that are doing more than one thing, there is nothing great out there that I have seen. […] The wrist[-wearable tech] is interesting. [But] nothing that is going to convince a kid who has never worn glasses or a band or a watch or whatever to wear one. At least I have not seen it. So there are loads of things to solve in this space," said Mr. Cook.
In the recent months Apple hired two executives from fashion business companies (Burberry, Yves St. Laurent). Many market observers believe that Apple is indeed working on wearable electronics.
KitGuru Says: While Apple's iWatch will inevitably attract a lot of attention, it should be noted that it will be software, not hardware or design, that will define its destiny.