Apple is occupied with handling the impact of the coronavirus outbreak. Resheduled events and difficult to reach quarterly goals are just a few items on the list of things that Apple has had to tackle so far this year. Now France adds one item to the list, a £1 billion fine for monopolistic practices.
The French Competition Authority is behind the decision to give Apple the fine with the motivation that Apple is "being guilty of cartels within its distribution network". Apple isn't the only company that is being fined – Tech Data and Ingram Micro are also being fined – but it's certainly the company that has received the largest fine, with Apple's fine being more than ten times bigger than the fines for the other companies. It's worth mentioning that Tech Data and Ingram Micro are wholesalers of Apple products in France.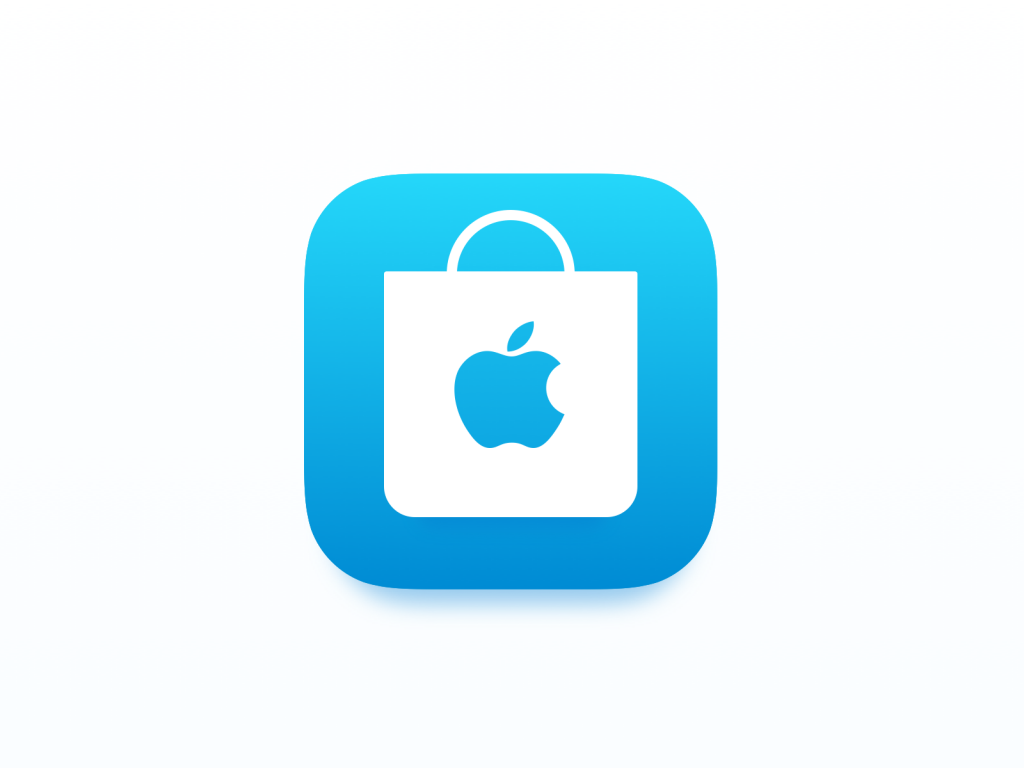 Isabelle de Silva, President of the French Competition Authority, gives three reasons behind the decision. Isabelle de Silva starts her explanation: "First, Apple and its two wholesalers agreed not to compete and prevent distributors from competing with each other, thereby sterilizing the wholesale market for Apple products". In short this means the French Competition Authority believes that Apple used unfair methods – together with its wholesalers Tech Data and Ingram Micro  – to control the French market to their own benefit.
Isabelle de Silva continues: "Secondly, so-called Premium distributors could not risk promoting or lowering prices without risk, which led to an alignment of retail prices between Apple's integrated distributors and independent Premium distributors". The French Competition Authority here says that Apple forced their distributors to keep the prices dictated by Apple if they didn't want to run the risk of losing Apple's favour and the financial hit it would bring.
Isabelle de Silva concludes: "Finally, Apple has abused the economic dependence of these Premium distributors on it, by subjecting them to unfair and unfavourable commercial conditions compared to its network of integrated distributors". The explanation behind this is that Apple subjugated their distributors to contracts that required them to only sell Apple products during a duration of time to which had harmful consequences for Apple's competitors.
There is a more in-depth explanation for those who want to more fully grasp the motivations behind the French Competition Authority's decision. This is the biggest fine ever handed out by the French Competition Authority.
Discuss on our Facebook page HERE.
KitGuru says: What do you think of the decision the French Competition Authority reached?