Apple is reportedly gearing up for a trial production of its next generation iPhone due out later this year, hoping to avoid low yield issues that were seen with its iPhone X. The new range is expected to be much cheaper than the £1000 handset, while still offering similar premium components.
Digitimes senior analyst Luke Lin speculates that the out of the rumoured 6.5in OLED model, 6.1in LCD model, and 5.8in OLED model, the latter will be much cheaper than the current staggering price of the iPhone X, despite the expense of its panel and potential use of 3D sensor technology.
Currently, the original iPhone X's manufacturing bill of materials (MBOM) supposedly costs Apple $400, minus distribution, marketing and the likes. Lin cites sources in the company's upstream supply chain that this will decrease by 10 percent, helping reduce the costs that fall on the end user.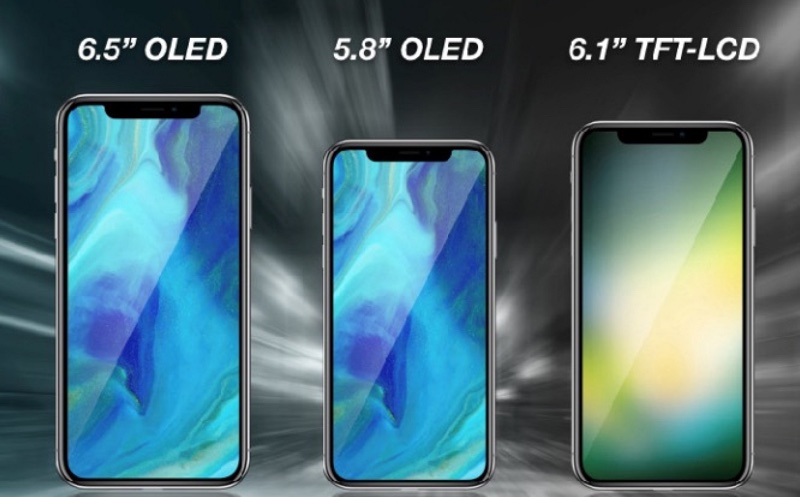 A second report by Steve Shen reveals that Apple is already moving ahead with a trial production of its line-up as we move into Q2 2018. This is to avoid the same low yield in 3D sensors that caused delays in the launch and availability of the iPhone X.
Apple has acknowledged that sales for the iPhone 8 series and the iPhone X have been lower than expected, but its component orders for this year's iterations seems to show that the company hasn't yet lost its optimism towards future sales.
Meanwhile, Android seems to be lagging behind in the 3D sensor department due to Apple's iron grip on the supply chain.
Discuss on our Facebook page, HERE.
KitGuru Says: Cost savings being passed onto the consumer is always a welcome sight and something that should definitely happen more in the ever-expensive world of handsets. Does this make the next generation of iPhones more tempting to you?