Apple has had a rocky start to the new year after it confirmed that all Mac and iOS devices were affected by Spectre and Meltdown flaws at the start of the month. While it managed release a fix that had issues of its own, there was no question that a class action lawsuit was inbound.
The class action lawsuit originated from Israel, in which a firm of lawyers is seeking permission from the Haifa District Court to include Apple in its impending legal battle against Intel and ARM, according to Hamodia.
Official details of the brief have yet to be revealed, however concerns surround privacy or lack thereof seems to be the main point raised.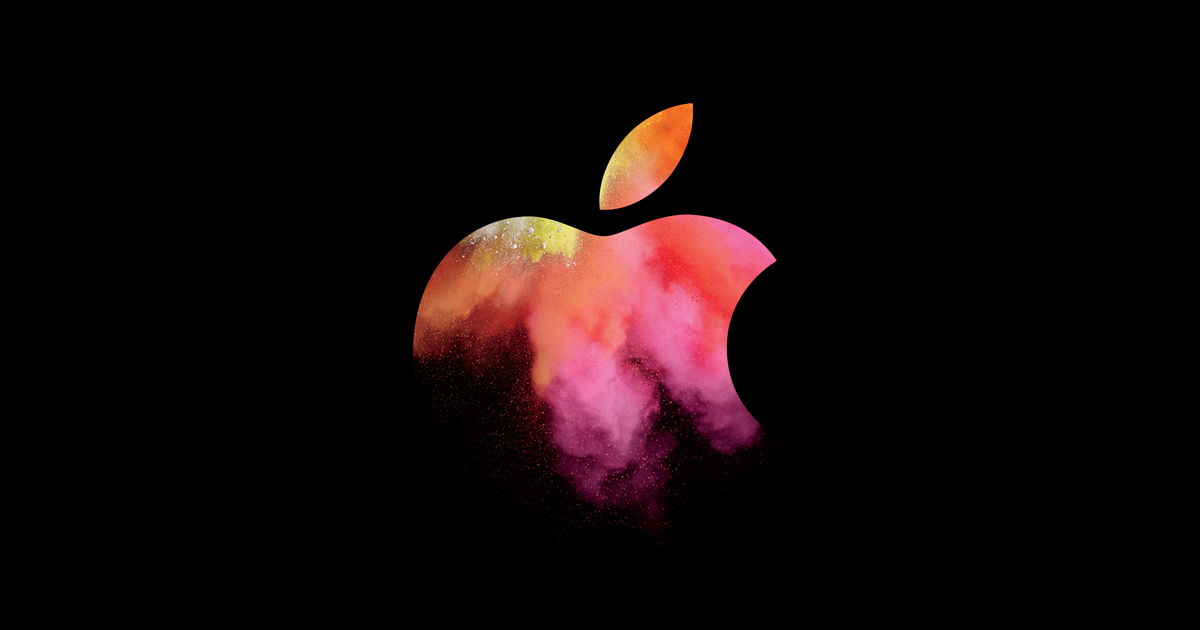 Hamodia notes a quote from attorney Rimon Zinati, who notes that "something new has appeared on the tech landscape. Our worst nightmares have come to pass, and a giant tech bubble has burst. That this is an earthquake is an understatement. Since the announcement by the companies of the vulnerabilities of their products, we realize that we are living in a fantasy world and now realize that we do not even have a minimum of privacy."
The most recent issues with Apple's devices were first thought to be related to the update it released for the Spectre CPU bug. The company has since refuted these claims, stating that it has seen almost no performance hit from its patches. If true, this would mean that its latest debacle would be caused by something else and therefore not be a part of the lawsuit.
KitGuru Says: Considering just how many private details Apple has access to alongside that of Intel and ARM, it's no wonder that people want to be sure nothing was compromised. It's all well and good that the company's response time regarding issues is impressive, but if it doesn't have adequate protection, it's the user base that loses out.